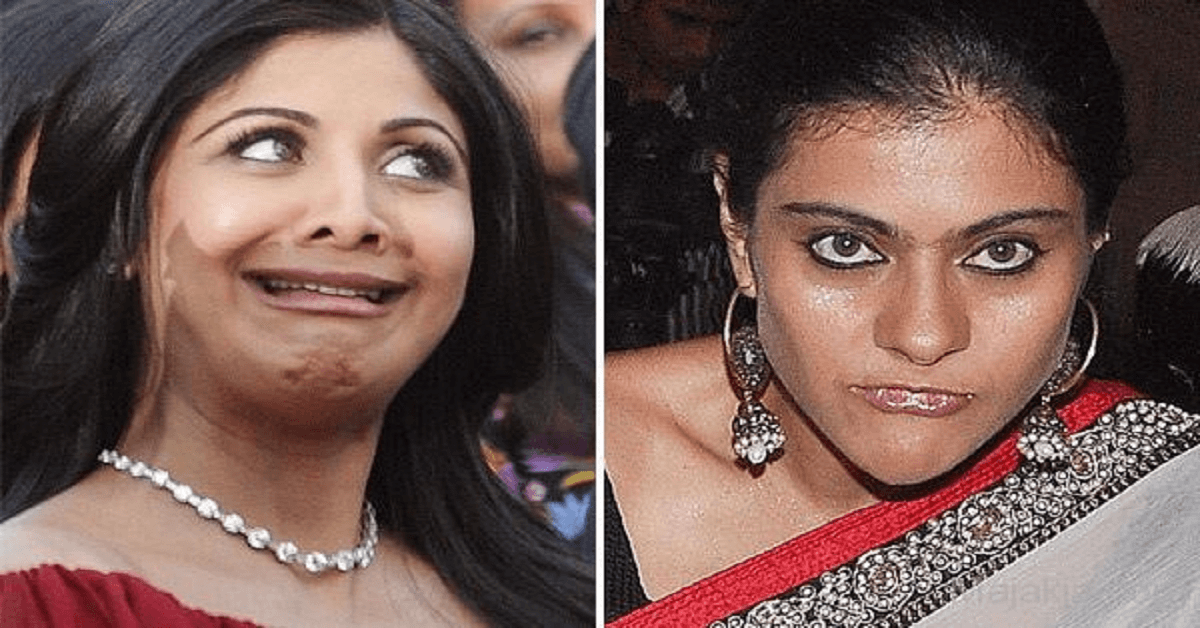 Pictures Of Bollywood Actors You will get a laugh to see this.
Seeing this photo of Kajol and Shilpa you will definitely have a smile on your face. Both of these are Top actresses of Bollywood.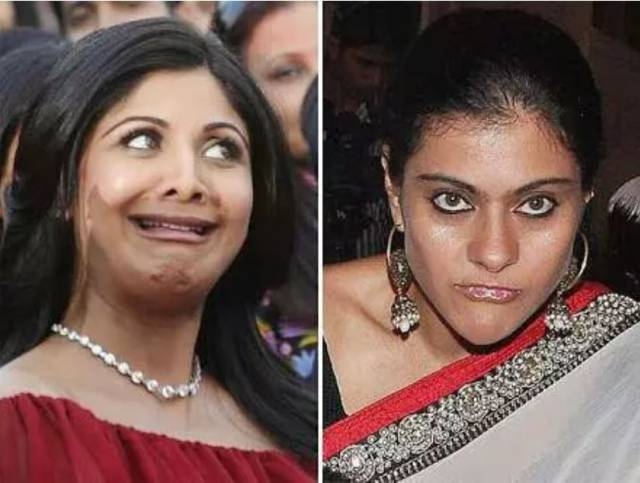 Sonakshi Sinha is a strong and beautiful actress of Bollywood. She debuted with the film Dabangg which is directed by Sohail Khan. Seeing her picture, I bet you will surely laugh spontaneously.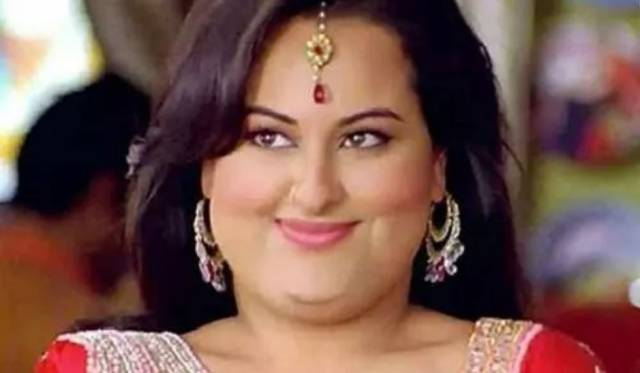 Alia Bhatt is a super duper cute Bollywood actress and she has also a talent for good acting. Seeing this picture of Alia Bhatt, she does not even come to recognize. This photo is photoshopped. But Alia is looking very funny in this picture.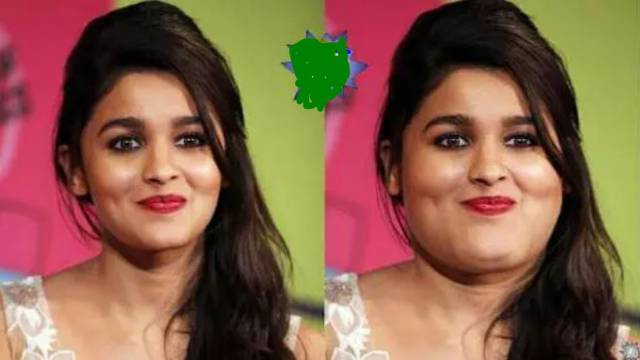 Third Party Image Reference and third party generated  source
Also Read : These Bollywood celebrities converted to Islam from other religions