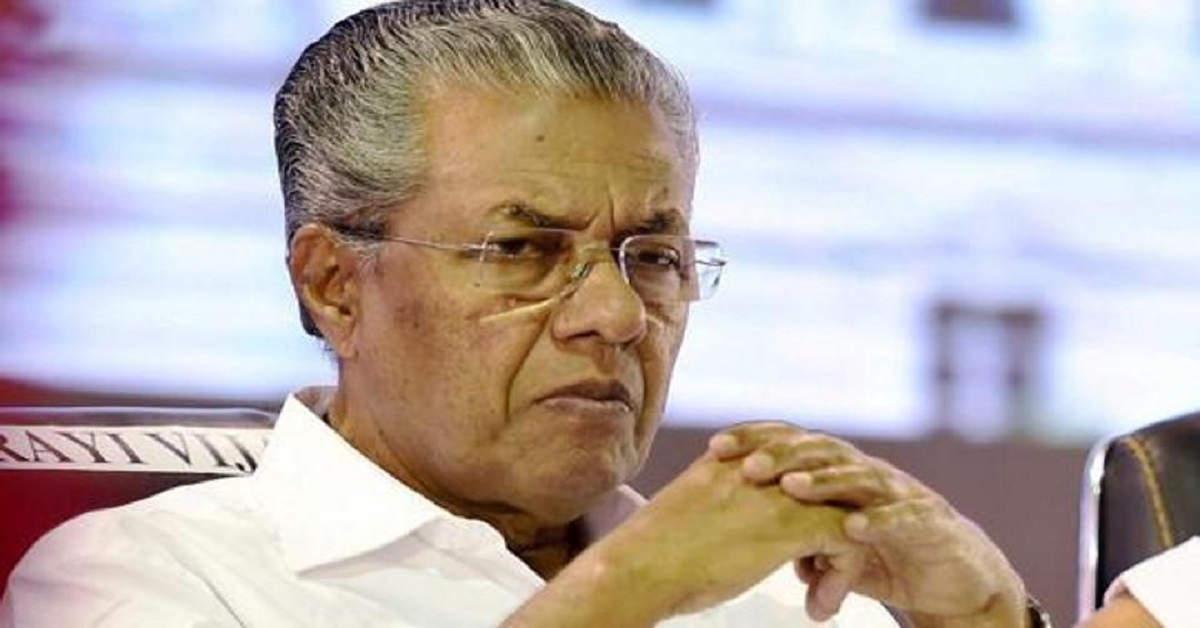 Kerala Chief Minister Pinarayi Vijayan and CPIM Kerala unit is in great respite that Lvlin case won't become a serious topic of discussion in the Twenty-Second party Congress, following the Supreme Court's order that all the petition regarding the case will be looked into by the apex court only after eight weeks. C.B.I had given appeal to Supreme court against a High court order which acquited three accused including Pinarayi Vijayan from the Lvlin case. Now the apex court will hear the case only after 8 weeks. C.B.I wanted an immediate hearing on the case which the Supreme court rejected.
When Supreme court heard the case on January 11, the court had sent notice to all the acquited. But till now Pinarayi Vijayan has not filed any reply to the notice. But when the court proceedings started this week, Harish Salve didn't ask for any particular time period to present the reply. This was a trick in part of him who appeared for the Kerala CM to extend the case till Pinarayi Vijayan remain as the Chief Minister of Kerala.
Instead Harsih Salve requested the Apex court to convert the petition into appeal. But the advocate of C.B.I requested the corut that the case should be taken into account by Supreme court once they file a reply. Because they know that if the petition has been trurned into an appeal, then it will take some more years before the case will see a final concluisison.
Supreme Court asked the advocate for C.B.I when was the incident that is related to the case and when it happened and he replied that in 1997-97. Then the apex court asked them what is this hurry to have this case being taken up by Supreme court. Former K.P.C.C preseident V.M.Suidheeran too want to join the case. All this will now be looked into by Supreme court only after 8 weeks.
Also read: No more 'Nokkukooli' in Kerala from May 1 onwards, says CM Pinarayi Vijayan
K.G.Rajasekharan Nair, R.Sivadasan, Kasthoorirangan Ayyar whom the High court asked to face the trial filed the appeal against the judgement. For them R.Basant and Ragend Basant appeared in Supreme Court.