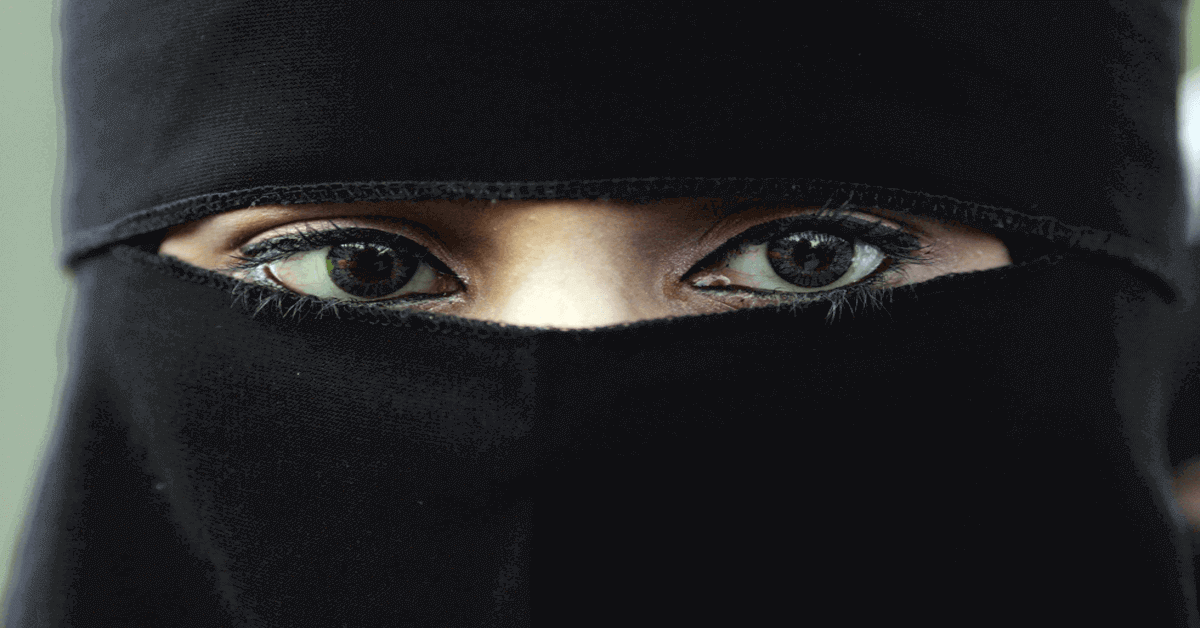 Though the Supreme Court has banned 'Triple Talaq', various cases have been registered against in-laws and husbands of 'instant talaq' victims across the country.
In Telangana's Hyderabad, another woman fell victim of Triple Talaq after her husband gave her divorce by taking her signature without her concern.
Circle Inspector of Rein Bazar police station, Javed said that they received a complaint regarding the same from a woman named Irfana Begum in which she accused his husband of torturing her physically and mentally.
READ ALSO: Islamic Council to table Triple Talaq; punishable offense or not?
She said that on February 22, 2018, she received a Talaq notice from her husband.
She claimed that her husband took her signature on the divorce notice without her concern.
Irfana got married in December 2017.
A case was registered against the husband of the victim under section 420, 417, 498-A of the India Penal Code (IPC) and the further probe has been initiated in this matter.
The Supreme Court has set aside instant triple talaq or talaq-e-biddat as a "manifestly arbitrary" practice.