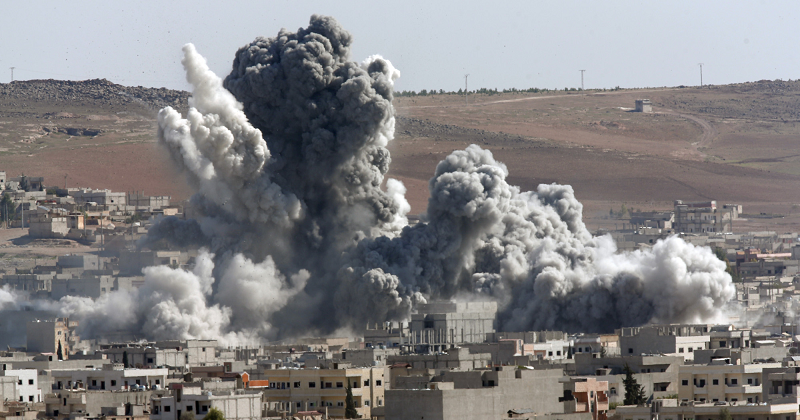 Airstrike : 6 Islamic State terrorists killed in Afghanistan 
At least six terrorists belonging to the (IS) group have been killed in the latest drone strike in eastern Nangarhar province of Afghanistan.
According to Reports , the airstrike was carried out in the vicinity of Haska Mina district.
The local official confirmed that two others were also wounded in the airstrikes.
The IS has not commented on the incident so far.
Also Read : Pakistan helping terrorist organisations to attack India, alleges Afghanistan
On Saturday, Afghanistan's defence ministry said, 33 militants were killed in military airstrikes in the last 24 hours.
Earlier in the day, three people were killed after a suicide car bomber detonated his explosives near a compound housing foreign contractors at Kabul's PD9 area.