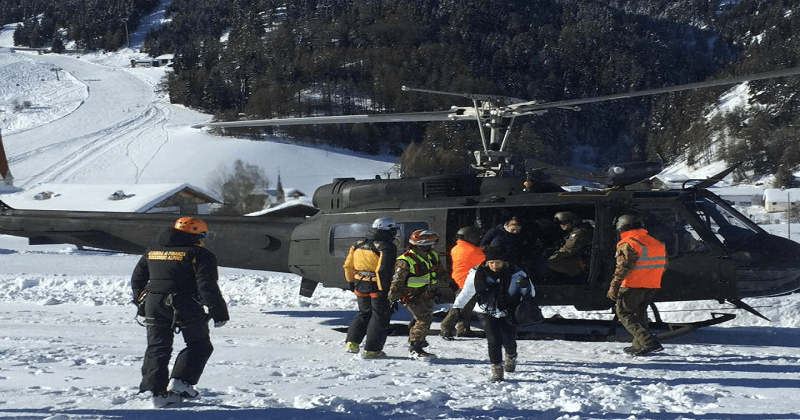 French skiers killed in an avalanche in the Swiss Alps. Swiss authorities, two of the bodies recovered but two other skiers reported missing.
Police from the Valais canton stated that the bodies of the two skiers, aged 20 and 25, were found buried under six meters of snow in in the Vallon d'Arbi area of southwestern Switzerland near the borders with France and Italy.
Read More: Switzerland bans boiling lobsters alive
A 32-year-old French citizen and a 57-year-old Swiss skier were still missing.
The avalanche hit a group of skiers on Friday. Two were able to free themselves quickly but the four others were buried by the snow. The bad weather disrupts the search for the missing persons.