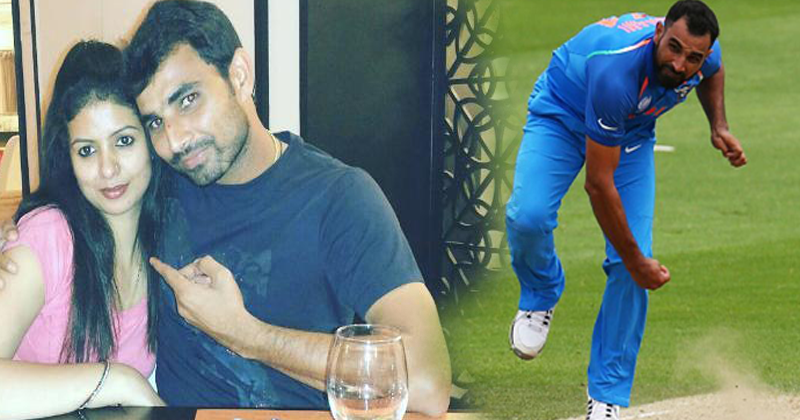 In an exciting turn over Mohammed Shami's controversy, Pakistani model Alishba has admitted that she met Shami in Dubai. But, she said that the meeting was just a coincidence.
Alishba explained: "I keep traveling to Dubai frequently. My sister lives there. She lives in Sharjah. When I was made aware that Shami will travel via Dubai – and it was the same time I was visiting my sister."
Also Read: BCCI decides to take action on Mohammad Shami's issue
She further added: "His flight was from South Africa via Dubai. I met Shami on the 18th morning because my flight was on the 17th night. When I reached Dubai, it was already 18th. I met Shami at the airport. I went to meet my sister from the airport. I met him at the hotel around 8-9am. We had breakfast together at the hotel. Our meeting was how a fan would meet a celebrity. I was with him for an hour."
Hasin (Shami's wife) has accused him of having extra-marital affairs with multiple women. She even said that Shami fixed matches and he got the money from Alishba.