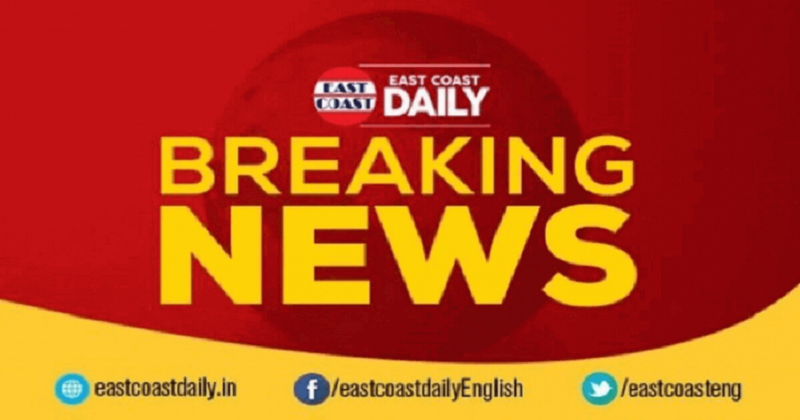 This is a breaking news. is the SC/ST Act diluted?
Apparently, it so says Congress and President Rahul Gandhi.
READ ALSO: Will this new Court law help protect the minorities?
Rahul Gandhi has alleged that the Center is diluting the Scheduled Caste/ Scheduled Tribe Act, and has demanded that the petition is reviewed.
Further details awaiting