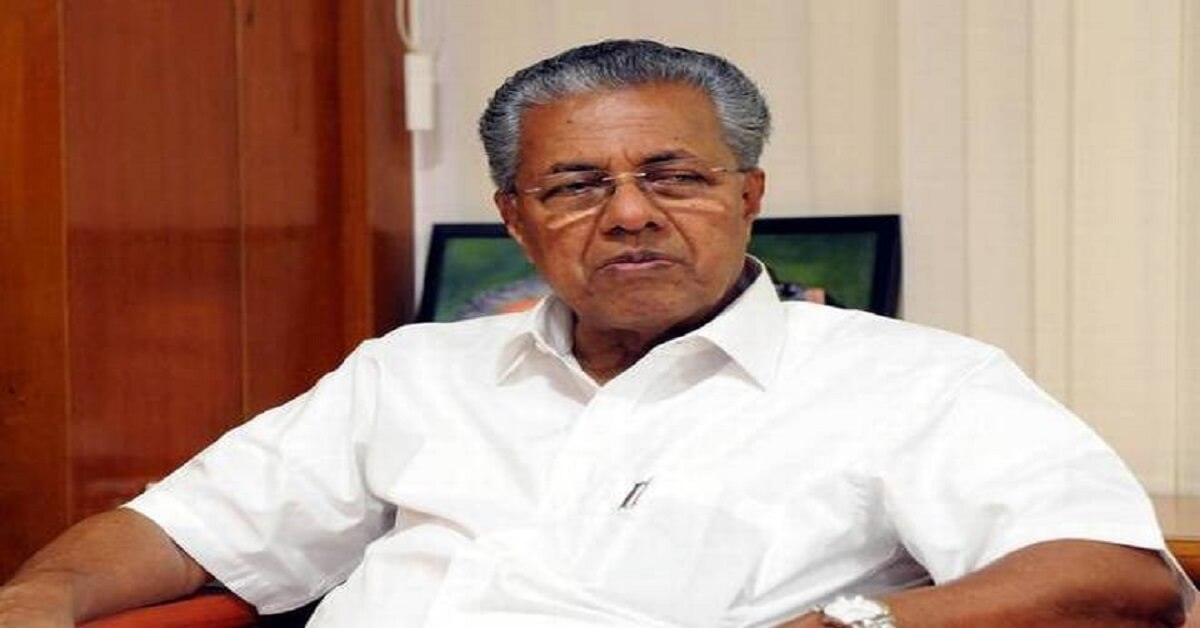 Even while saying that the state is going through a huge financial crisis, the LDF government seems to be less concerned about it when it comes to spending money so as to renovate the official residences of its ministers. According to reports, the government has spent a whopping sum of Rs 90 lakh for this purpose. It must be noted that the government has been receiving criticism for the expensive cars and the huge medical reimbursement bills claimed by its ministers.
Earlier, RTI activist D B Binu had filed an RTI application following which the government has provided the details. According to the report, while Rs 8.48 lakh was spent on curtain works at the official residences of nine ministers, another Rs 82.35 lakh was spent on maintenance works at the residences of all ministers.
ALSO READ: Opposition leader Ramesh Chennithala lashes out at CPM
Reports suggest that Rs 2.07 lakh was spent for curtain works at Cliff House which is CM Pinarayi Vijayan's official residence. Apart from this, Rs 1.51 lakh was spent for curtains at Food and Civil Supplies Minister P Thilothaman's residence while Rs.1.23 lakh for former Transport Minister Thomas Chandy's residence.
When it comes to maintenance, the most expensive maintenance of Rs 13.18 lakh was done at former minister E P Jayarajan's residence Xanadu Bungalow. The residence of minister Kadakampally Surendran comes next with Rs 12.42 lakh while the lowest amount was spent at the official residences of PWD Minister G Sudhakaran (Rs 33,000) and Education Minister C Raveendranath (Rs 39,351). According to the RTI information, lakhs of rupees were spent at the residences of other ministers such as CM Pinarayi Vijayan K Raju, E Chandrasekharan, J Mercykutty Amma, K T Jaleel, A K Saseendran and V S Sunil Kumar.
Binu accused that a huge amount of money is being looted by certain groups in the name of maintenance. He said,"There is a mafia operating hand in glove with the contractors, PWD officials and ministers' staff to siphon off money in the name of maintenance works at the ministers' residences." He also demanded that a transparent system must be introduced so as to make sure that public money is spent in the most appropriate way.