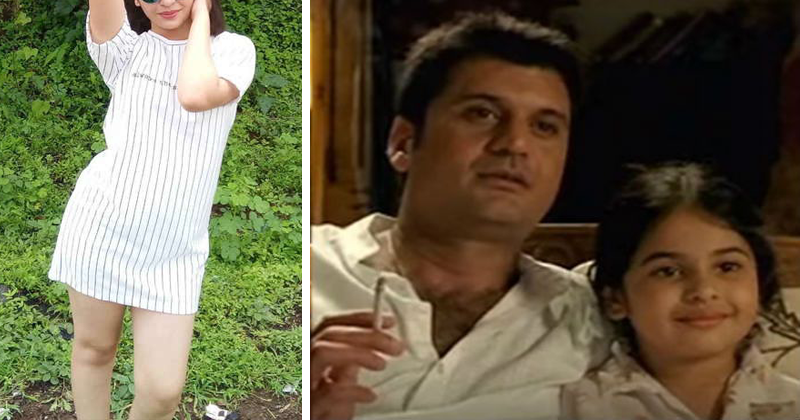 Though the name Simran Natekar might not be familiar to many of us, she is indeed one of the actors who is eligible to hold a record of sorts for being part of almost all Indian movies for nearly a decade now. 
Simran Natekar, the little girl in the 'No Smoking' advertisement, played before any movie starts in theatres is not little anymore. In fact, Simran has been cast as the heroine in a Kannada film.
Also Read: No smoking and drinking will be allowed in films: CBFC
The 45-second ad video released in 2008 by the Ministry of Health and Family Welfare was the first advertisement to feature Simran, who is now a 16-year-old social media favorite.