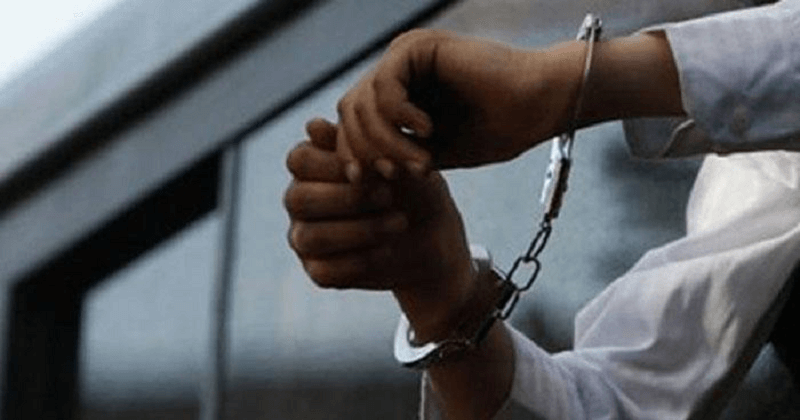 On Saturday Surat police arrested a man for tore the banner with the photos of Dr B R Ambedkar and Gautam Buddha in Surat. He was identified as Narpatsinh Rajput (22), a resident of Model town near Parvat Patia. Two more men believed to be involved in the incident of tearing the banner, police reported.
The banners put up different locations in the city for the event's awareness, scheduled to be organized by the Dalit Bhartiya Buddh Dharma Parishad at Bhatar in Surat on Sunday. While some banners printed Ambedkar's photos, and some of it had Buddha's.
Read More: https://www.eastcoastdaily.in/2018/04/08/pakistan-is-in-talks-with-russia-for-the-sophisticated-military-hardware.html
The men informed to the police control room about the incident. Puna police mobile patrolling van rushed the location and took the convict to the police station. One of the men who had seen the banners being torn had lodged a complaint in this connection with Puna police station.
B N Sagar said, "We have arrested the accused on the basis of the complaint registered by an eyewitness. We have registered the offence of hurting the religious feelings under Atrocity Act against the accused. We have got the names of other two accused and attempts are being made to arrest them."