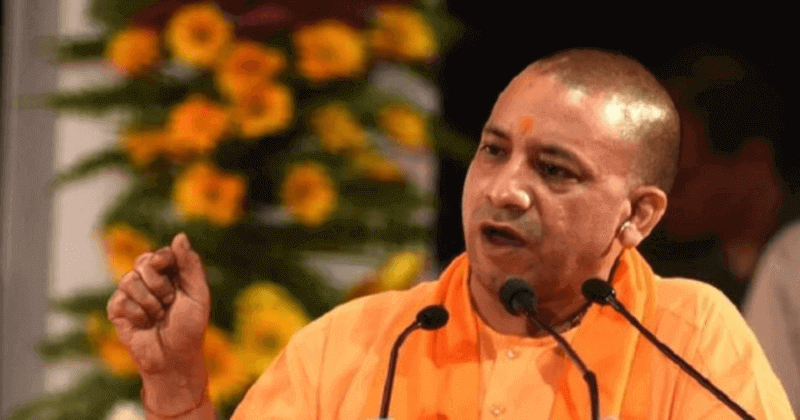 In what seems a shocking event, in a rape case, a BJP MLA was accused as the suspect. What will happen now?
Uttar Pradesh Chief Minister Yogi Adityanath on Monday condemned the custodial death of an alleged rape victim's father and assured strict action and thorough probe into the matter.
As many as six police personnel were suspended and four accused were arrested for allegedly beating up a rape victim's father. Speaking to the media, Adityanath said those at fault, whoever they might be, will not be spared.
"It is an unfortunate incident. Additional Director General of Police (ADG) Lucknow has been asked to probe the matter thoroughly. Those at fault, whoever they might be, will not be spared," he added.
In the meantime, Uttar Pradesh Director General of Police (DGP) OP Singh said that a team has been formed which is already in Unnao to investigate the matter.
READ ALSO: Woman alleges rape by BJP MLA, tries to commit suicide near Yogi's home
"Formed team in Lucknow which is already in Unnao to investigate. Accused mentioned in the FIR will be arrested. Jail authority has been told under what circumstances man (victim's father) died. Action will be taken after the probe," he said.
On Sunday, a woman and her family tried to commit suicide in front of Adityanath's residence in Lucknow, alleging that she was raped by a Bharatiya Janata Party (BJP) MLA from the district. The victim, while speaking to a leading daily, alleged that BJP MLA Kuldeep Singh Sengar and his fellow accomplices had raped her, but no action was taken. She also stated that she and her family were threatened after they had filed an FIR.
The victim's family further alleged that the MLA's brother had thrashed the woman's father on April 3 for refusing to withdraw the FIR, but the police booked the father instead and locked him up.
Furthermore, the victim's father was arrested on Sunday outside the chief minister's residence but had to be admitted to the hospital last night after he complained of abdominal pain and vomiting. Subsequently, he passed away in the early hours on Monday. However, the relatives alleged that the man was murdered in police custody by Sengar, the MLA named as the accused by the rape victim.