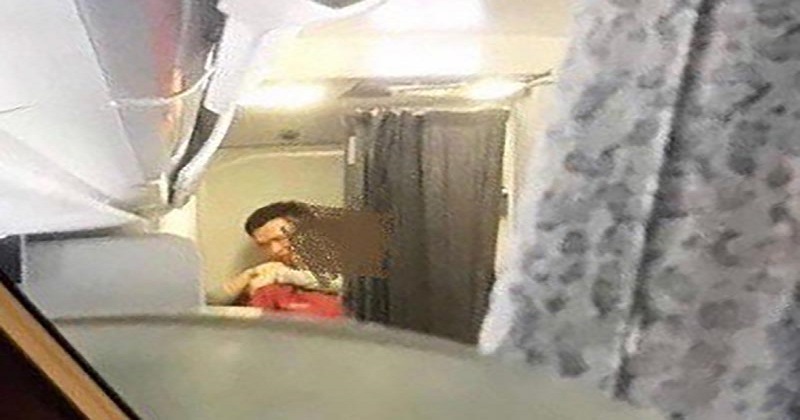 An Air China flight bound for Beijing was diverted to central China on Sunday after a passenger held a flight attendant hostage using a pen as a weapon, authorities said.
All passengers and crew on Flight 1350 made it safely off the plane after it landed in Zhengzhou city at 10 a.m. due to what had earlier been described by authorities as an unspecified "illegal interference."
The flight had taken off at 8:40 a.m. from the city of Changsha in Hunan province and was scheduled to land in Beijing at 11 a.m. The Civil Aviation Authority of China said in a statement on its website that the plane was diverted when a male passenger held a flight attendant hostage. It said only that "the matter was successfully handled" by 1:17 p.m., but did not provide any details.
Also Read: Shooting and hostage-taking situation evokes panic
Police in Zhengzhou's Henan province said in a statement that the alleged hostage-taker had a history of mental illness and suffered an unspecified "sudden" psychological disorder when he grabbed the flight attendant.
It identified the man by only his surname, Xu, and said he was 41 and from Anhua, a county in Hunan. Police arrested him at about 1 p.m., according to the statement.