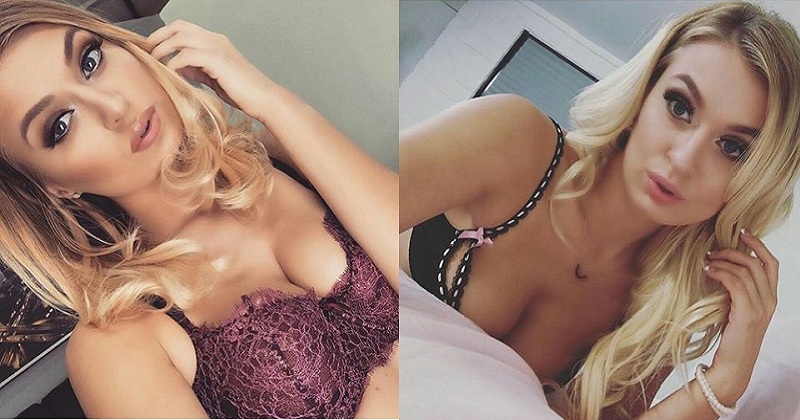 Here you can find the most beautiful and adorable actress from adult film Industry – See Pics
Actress Natalia Starr is born in 22 March 1993. She is from Poland and she enters adult film Industry in the year 2012. At that time she is just 19 years old.
Natalia Starr is very famous among her fans on social media no matter its Instagram, facebook or any other plateform. Her fans admires every single post share by Natalia on social media.
Also Read : These are the naughty Indian movies that got banned by the censor board
However she is very popular actress in the Industry but now she left the Industry for some reasons but after this she is still very popular among her fans.
Now-a-days Natalia is came into headlines due to her pictures which she shared with her fans on social media where fans admires her also.