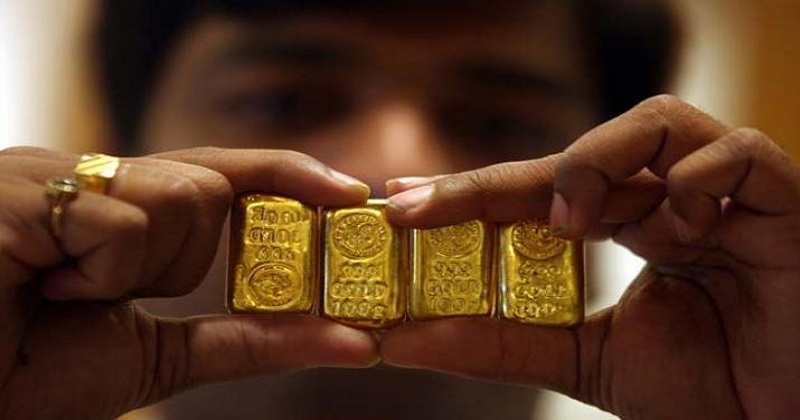 11 arrested for smuggling gold in rectum
Central Industrial Security Force (CISF) have managed to catch 11 smugglers for carrying gold bars in rectum during pre-embarkation security check at three important airports of north-eastern states.
"They have been using condoms filled with small-sized gold bars having maximum weight of 150 gm. They put it inside the rectum in such a manner that part of condom remained outside which they could easily pull it out once inside the toilet after they boarded the aircraft after crossing the security checkpoint," said a CISF official.
Also Read : 6,600 additional personnel have been sanctioned for Delhi Metro, VIP security
Since there is no full body scanner present at any airport across the country, smugglers take advantage of it and smuggle gold across the country. Gold bars are generally smuggled through the border of China and Myanmar and smugglers from across the country use north-eastern states to get gold bars at cheap prices.
CISF officials keep an eye on passengers having abnormal walking movement. "During questioning, it has been found that some of the smugglers are gay and they injected pain killers to minimise pain of smuggling through rectum," said a customs official.