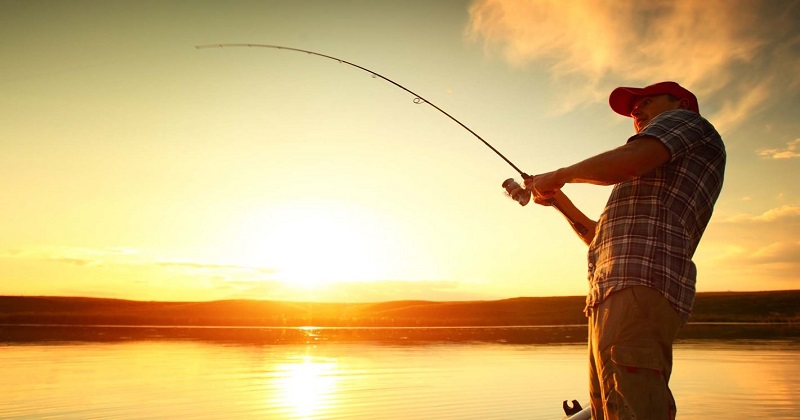 Kashmir has been rightly called angler's paradise because it has crystal clear chilling water and with a network of rivers and streams as well as high altitude lakes all abounding in trout both brown and rainbow, introduced by British at the peak of the British Raj in India (early 19th century).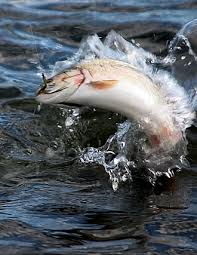 Trout fishing in Kashmir is far, far cheaper than it is in another part of the world. And most importantly, the Department of Fisheries, which controls angling in the valley, works hard to ensure that there is no depletion of stock by indiscriminate fishing which means that you can revel in angling in ideal conditions.
Kashmir has many snow & spring-fed streams. The season for fishing runs from April to October. The larger rivers like Sindh, Lidder, Erin, Ferozpur, Aharbal, Doodh Ganga, Daksum, Noobug, Ahlan, Krishen Ganga & Hirpur etc. are covered with snow, which starts melting between the month of May to July.
Also Read: Dachigam National Park: Explore at-least once in your lifetime
Among Spring fed streams best for trout fishing are Kokernag, Verinag, Sukhnag. There are over 61 beats open for anglers throughout the season. Each beat about 3 – 4 km long & one can easily have a day trip fishing in any of the areas (most of the beats are connected by motorable roads). However, there are 2 lakes Veshnusar & Gangbal for which you have to take a trek.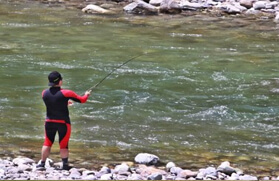 Fishing Tours Kashmir is one adventure sport that has universal appeal. Tourists can enjoy the pleasure of fishing in the streams and lakes of Kashmir. Pahalgam is one of Kashmir's important fishing retreats. The water bodies in the area are rich in trout. Though one requires a permit to go fishing, the experience can be a once in a lifetime experience. This region is aptly known as a paradise for fishing enthusiasts. The streams and lakes have plenty of brown and rainbow trout.