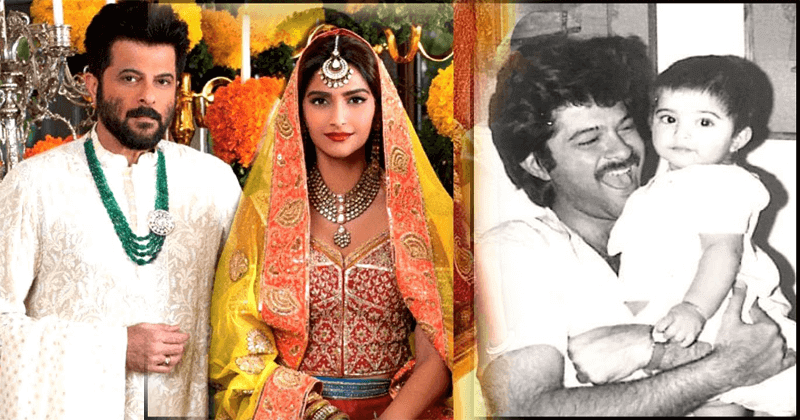 A lot of girls dreams of finding a suitable match for themselves who is just like their father. Indeed, a father is always his daughter's superhero, and she wants to find a guy who will make her happy and would never let her cry. The inspiration for their 'dream man' comes from their doting dads.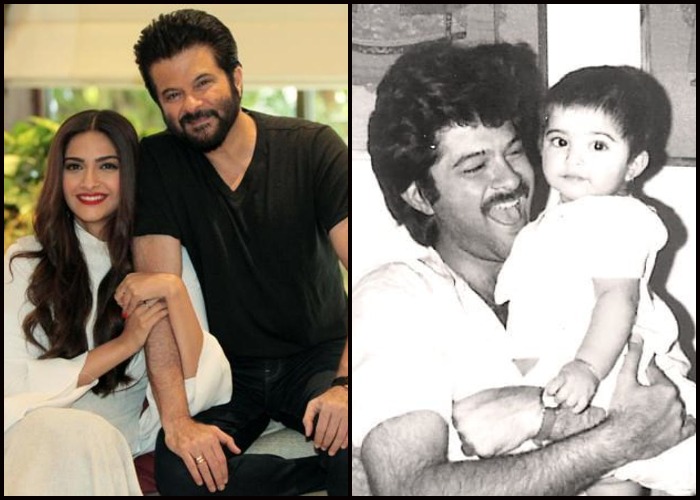 But our soon-to-be-bride, Sonam Kapoor prefers to differ on this ideology. Before you jump on to any judgement, let us tell you what exactly Sonam had said in an interview on Simi Garewal's chat show back in 2012. In her appearance on Simi Garewal's talk show, India's Most Desirable, Sonam revealed that she is very much like her father, Anil Kapoor as she defined her as dreamy and non-pragmatic like her dad.
Sonam Kapoor believes that they both get very childish at times and this worries her mom, Sunita Kapoor. Sonam said that she is pampered to the core by her parents, especially her father, Anil Kapoor.
According to Sonam, her father isn't like normal people as the passion and brilliance he has for his work has made him crazy. Sonam also referred to Anil Kapoor as a mad scientist who is obsessed with his work. And this is how she sees herself.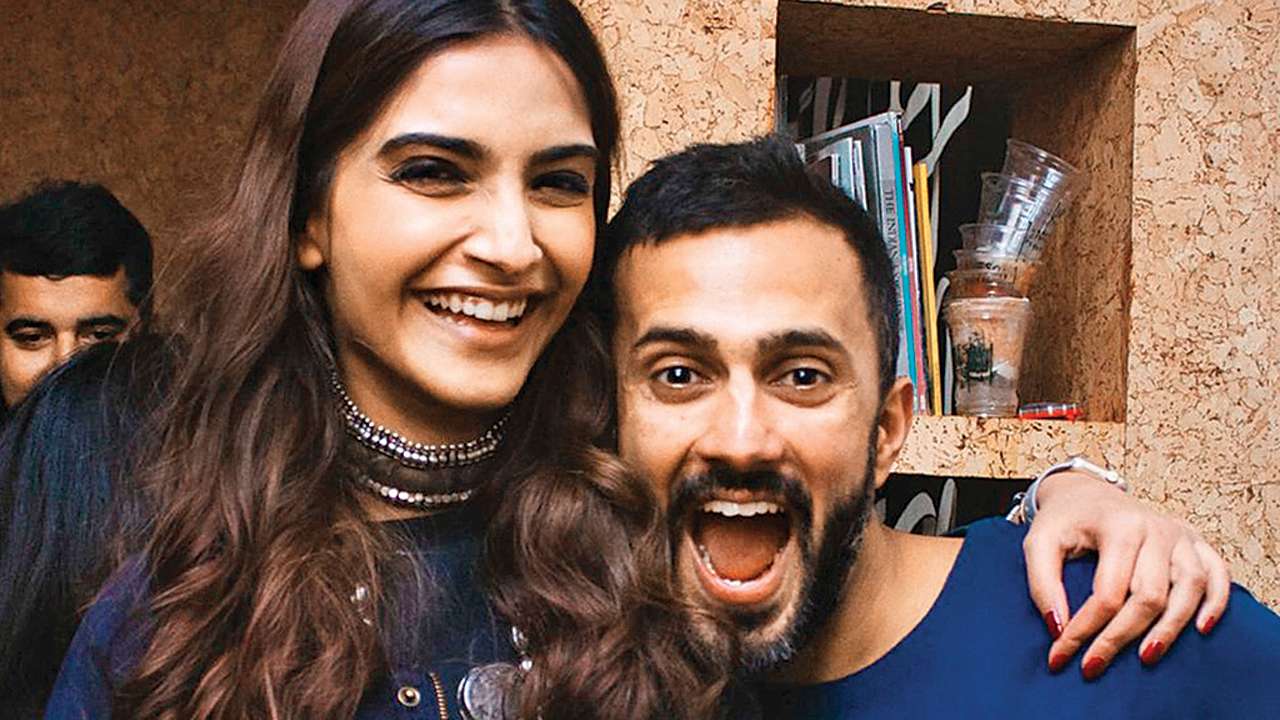 So, she wishes to have a life partner like her mom, Sunita so that he'll know how to handle the Saawariya actress and would understand him completely like her mother understands her father. She doesn't want her future hubby to be like him, who's little funny, little eccentric because she resembled him. She concluded saying that having a husband like her and her dad would mean total madness
Also Read: These are the Stunningly Stylish 'Maa-Beti' Jodis Of Bollywood