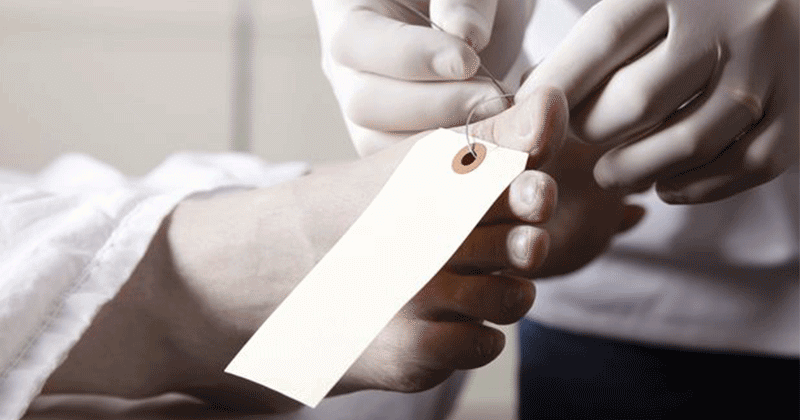 Mother-in-law versus daughter-in-law- it's a scenario that most brides expect when entering their husband's house- at least in India.
But this domestic mistreatment went too far.
A 28-year-old Hyderabadi woman died on Thursday night after developing complications leading to prolonged health negligence.
The deceased P Shalini had a history of ill-treatment by her in-laws and with her demise, the police have registered a case under sections 306 (Abetment of suicide) and 498A (Husband or relative of husband of a woman subjecting her to cruelty) of IPC against her husband and in-laws at Pet Basheerabad police station. P. Shalini is survived by her two-year-old son, who is in the custody of Shalini's parents.
READ ALSO: Indian cricketer in deep trouble after his wife accuses of domestic violence
The deceased P. Shalini, an MBA graduate, was the wife of Shrihari Prasad. A year ago, she had consumed a number of medicines together to end her life. Speaking to DC, her maternal uncle Narahari said, "She took the extreme step of consuming a mix of medicines a year ago because she was unable to take the mistreatment and intimidation she faced at the hands of her in-laws. Her in-laws deprived her of hospital assistance and instead fed her a mix of soap-water liquid to cleanse her system."
She was subjected to harassment and domestic violence since the second year of her marriage when she decided to quit her job as she was pregnant with her baby. After the delivery of her child, she was made to sleep on the floor while her mother-in-law took care of the child. 
He added that this led to Shalini's lung infection and alleged that her in-laws forced her to write a text message stating that no one was responsible for her health. Following this, her family got her back to their home where she succumbed to her ailment and passed away late on Thursday night. Shalini's family had once earlier lodged a harassment case against her in-laws when they were informed about the regular torture meted out to her.