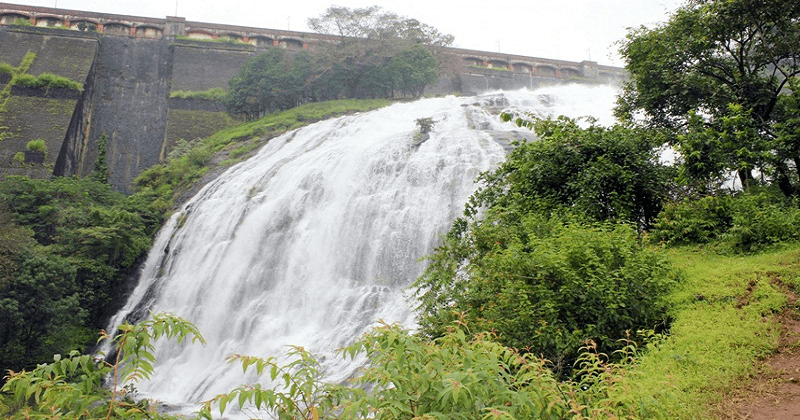 A hill station, which blooms to a whole new life after every monsoon and which promises spellbinding beauty in all its serenity, Bhandardara is the place for every kind of a traveller. Located 70 km away from Nashik in the state of Maharashtra, the place is a kaleidoscope of lush green surroundings, waterfalls, streams and mountains. Legends have it that sage Agastya meditated at this very place. Due to this, Gods gifted him with a stream of one of the holiest rivers of India, the Ganga, which today is known by the name of Pravara. This particular stream is the lifeline of the region and has given rise to many beautiful water bodies. Prominent among them are the Arthur lake, Randha falls and Umbrella falls.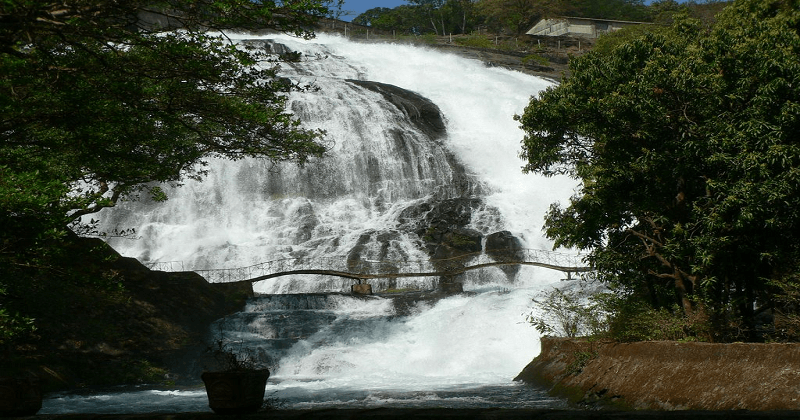 Amidst the lush greenery of Bhandardhara, Arthur lake gives a blue contrast to the aerial picture of the hill station. It is tranquil and is perfectly suited for picnicking with family and friends. Similarly, the Randha and Umbrella falls are highly picturesque and are one of the best places to visit in the hill station. Close to the Umbrella falls is the Wilson Dam.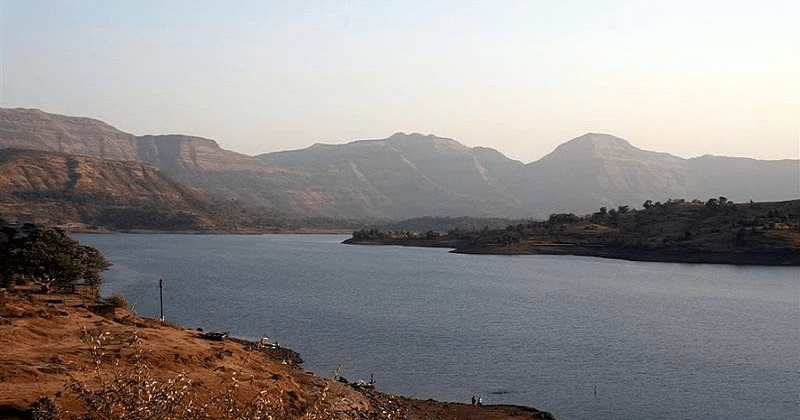 Interesting fact about the structure is that it is the largest earthen dam in India, which is surrounded by dense greenery and streams at its floor. During the monsoons, when the streams and lakes of Bhandardara get flooded with heavy rains, the dam manages the current and at the same time acts as a tourist spot which offers a breathtaking sight of the fall.
Read More: OMG! Google Assistant is making an actual Phone Call! You cannot miss this Video.
The hill station is also renowned for its religious spots. Being associated with the legendary sage, the place boasts of Agasti Rishi Ashram, which is located on the banks of river Pravara. There is also one 11th century Hindu temple situated in the vicinity of the region. The temple is built as per Hemadpanthi architectural style and is renowned as Amriteshwar temple.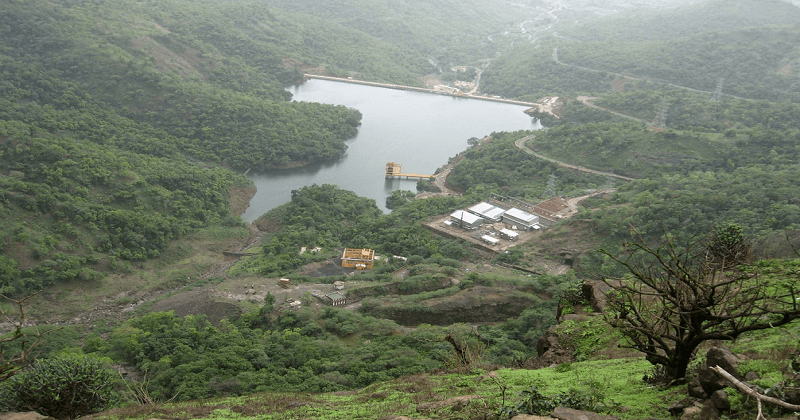 Bhandardara has such a topography it is widely visited by nature lovers and trekkers. Mount Kalsubai, the highest peak in Maharashtra resides here and is a popular spot for trekkers. Other than this, Ratangad fort is also a highly popular stoppage during trekking trips.