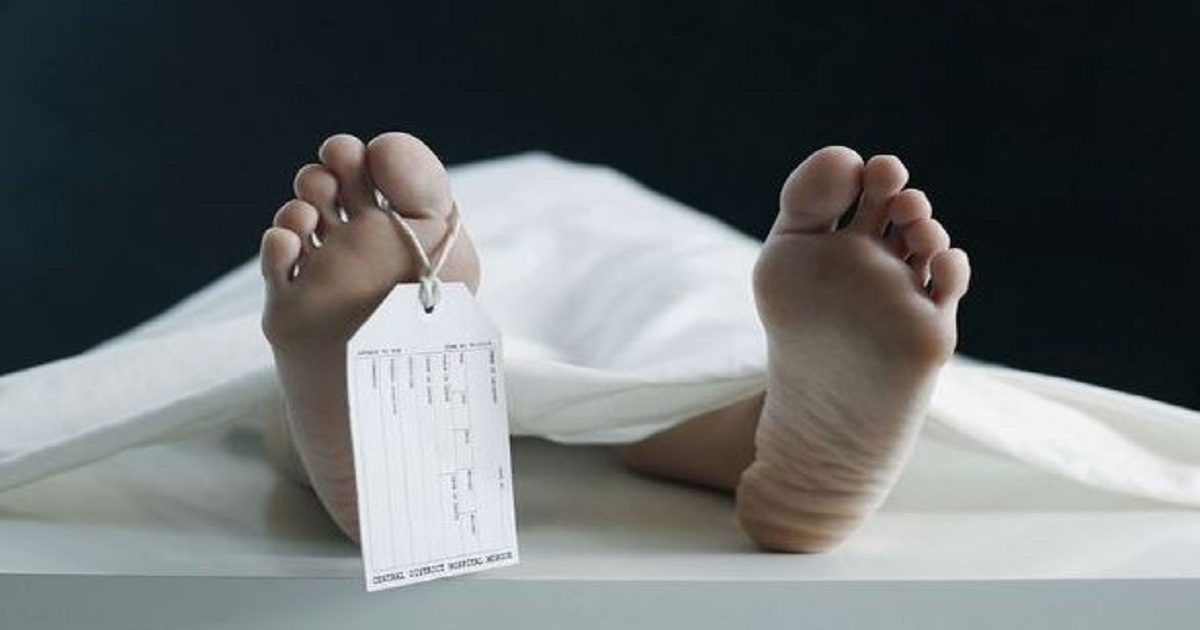 Gaza's health ministry told two Palestinians have died days after they were wounded by gunfire from Israeli gunfire during border protests.
The ministry says on Saturday the two, aged 20 and 58 respectively, had been in the critical stage.
The two were shot on Monday when Israeli troops killed 59 Palestinians in what turned out to be the terror day of cross-border violence in recent years. It was the last scene of weeks of mass protests at the border with Israel.
Read More: Kashmir will become the rising star of 'New India', says PM Narendra Modi
Hamas, the Islamic militant group that rules Gaza, says it aims to relax an Israeli-Egyptian blockade on the territory through the protests. Since the demonstrations began March 30, more than 110 Palestinians have been killed and more than 2,500 injured by live fire, according to the Health Ministry.