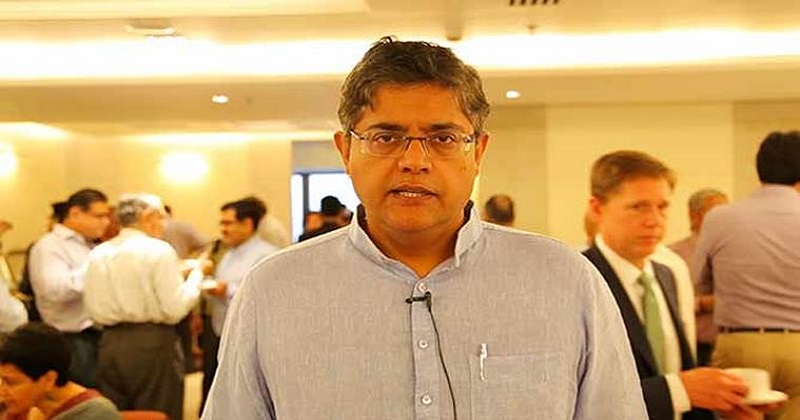 Baijayant Jay Panda today announced that he was quitting Odisha's ruling Biju Janta Dal (BJD), a move that was in the making after a bitter falling out with Chief Minister Naveen Patnaik.
"It's with deep anguish, hurt and sorrow that I have decided to quit the politics into which our BJD has descended," Jay Panda, 55, wrote in a letter to Naveen Patnaik, adding that he would convey his decision to the Lok Sabha Speaker.
Mr Panda has been a parliamentarian of the BJD since 2000 and among the party's most prominent leaders from Odisha. His exit comes ahead of polls next year in Odisha, a state where the BJP has made significant in-roads, leaving the ruling party nervous.
The Kendrapara lawmaker was suspended by the party in January on "disciplinary grounds" after he appeared to openly challenge the leadership after local polls.
Last year, he was removed as the BJD's parliamentary party spokesperson over an article he wrote shortly after Panchayat or rural body polls in Odisha, alleging that the party was being run by "opportunists".
Also Read: TERROR SURGE IN GENERAL ELECTIONS; BREAKING NEWS
The BJP had emerged as the second largest party in the polls, gaining at the cost of the BJD.