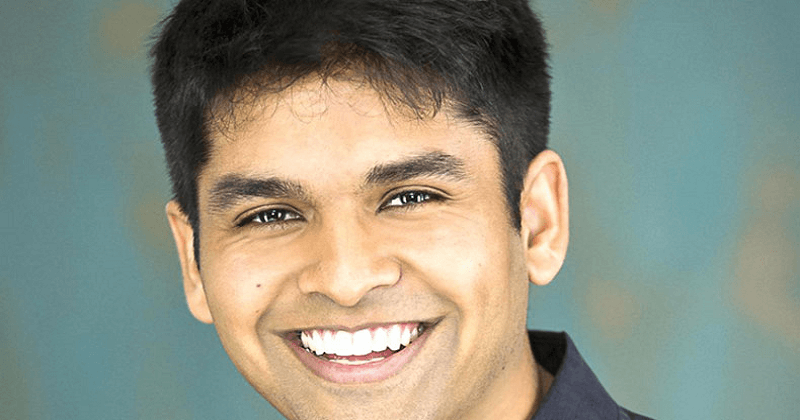 A 22-year-old Indian-American IT professional campaigns to get elected as California's governor. Shubham Goel who pursues the footsteps of the former Hollywood actor Arnold Schwarzenegger who was California's Governor from 2003-11. Goel is the youngest candidate running for California and also the first candidate to campaign in virtual reality.
The Indian origin campaigns to succeed the two-time Democrat governor of California Jerry Brown. "I think virtual reality technology will change the world and solve educational issues in California," he told. He said he wants to execute virtual reality in the public education system in order to reduce the costs. Goel was born and grown in California and pursued degrees in economics and cinema at the University of California (UCAL).
He enters to politics thinking that tech can solve issues and believes that he has the right solutions to remedy the problems which have been wandering without patching. He has been reaching out to people through social media and has raised the issue of corruption. Goel, who is contesting against 27 others, source reported, "I want to raise representation and awareness for the Indian community in decision-making.
Read More: Pentagon AI Contract may drop-off by Google, employees addressed 'Business Of War'
I am running for governor to encourage the young to hope and have a conviction to make a change rather than money and fame."His parents are from Uttar Pradesh – his mother Karuna Goel hails from Meerut and father Vipul Goel is from Lucknow and owns an IT company in US.