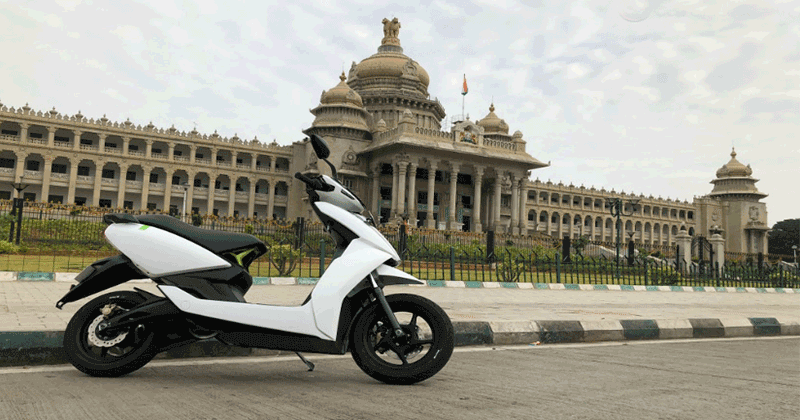 Regular cars are getting pushed back making way for electric cars. The same goes for 2 wheelers as well.
The much-awaited Ather 340 has finally arrived. In fact, it's not just the Ather 340 that's been launched. The company has surprised us with one more model – the Ather 450. With sales limited to Bengaluru for now, the Ather 340 costs Rs 1,09,750, while the 450 will set you back by Rs 1,24,750. This price includes RTO tax, Rs 22,000 subsidy, insurance, handling charges, GST, smart card fee and registration card. The pricing also means that the Ather 340 and the Ather 450 are officially the most expensive electric scooters on sale in India today.
But don't let that expensive price tag fool you. For the prices announced, you don't just get the scooter, but it also includes the standard installation costs, a charging cable and a one-year subscription plan of Rs 9912 (incl. GST).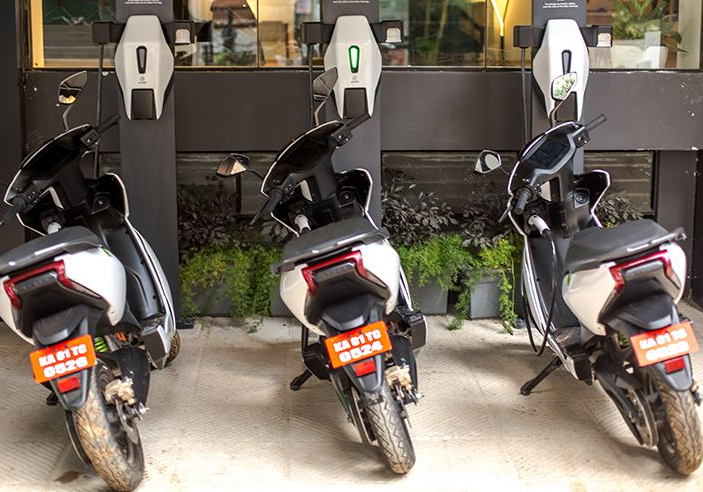 What all does the subscription plan include, you ask? For starters, Ather won't take a single penny for charging the scooter at any of the AtherGrid points installed in the city. That's not all, the company will even reimburse the amount spent on charging the scooter at home. This will be done every three months via a payment wallet.
READ ALSO: Ather Energy launches Ather 340 electric scooter in India
The subscription also covers all maintenance work, including RSA. So, labour charges, replacement of parts under regular maintenance and even consumables like brake pads will be covered.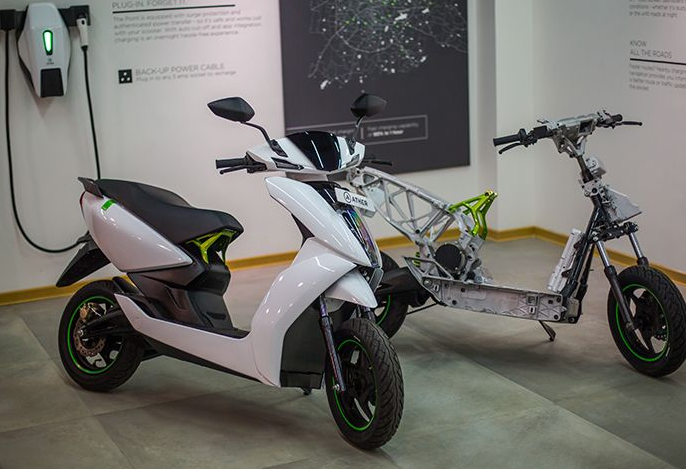 Apart from this, you also get a 2 year/30,000km warranty on the scooter and a 3 year/unlimited kilometre warranty for 70% charge holding capacity of the battery. Data services like navigation, vehicle diagnostics and over the air updates are also covered under the subscription.
Coming to the scooter itself, the 340 and the 450 are propelled by a brushless DC motor (BLDC) and use an indigenously-developed battery pack and battery management system. The motor generates 20Nm on the 340 and 20.5Nm on the 450. On the performance front, the company claims that the 340 can achieve a top speed of 70kmph while the 450 is good for 80kmph. Acceleration is also strong – the 340 clocks the 0-40kmph sprint in a claimed 5.1 seconds, while the 450 manages the same in 3.9 seconds. The company claims a maximum realistic range of 75km for the 450 and 60km for the 340, although the ARAI certified ranges are much higher.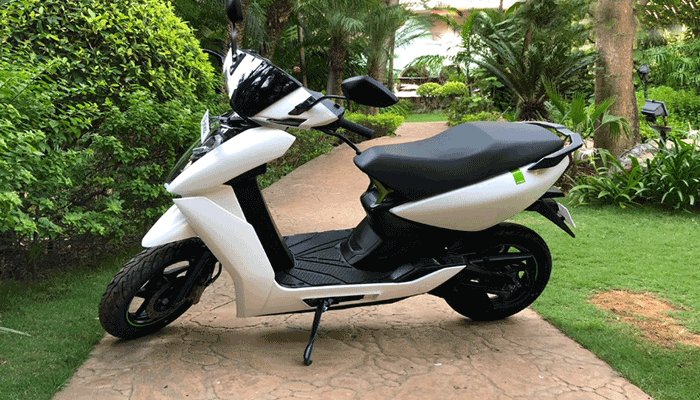 The suspension setup comprises of telescopic forks at the front and a monoshock unit at the rear. The electric scooter also features a 200mm front disc and a 190mm rear disc, with regenerative braking and combined braking system (CBS) for added safety.
Other scooters, competing against the Ather 340 & 450 are the Okinawa Praise (Rs 59,899) and the Twenty Two Motors Flow (Rs 74,740) (all prices ex-showroom).