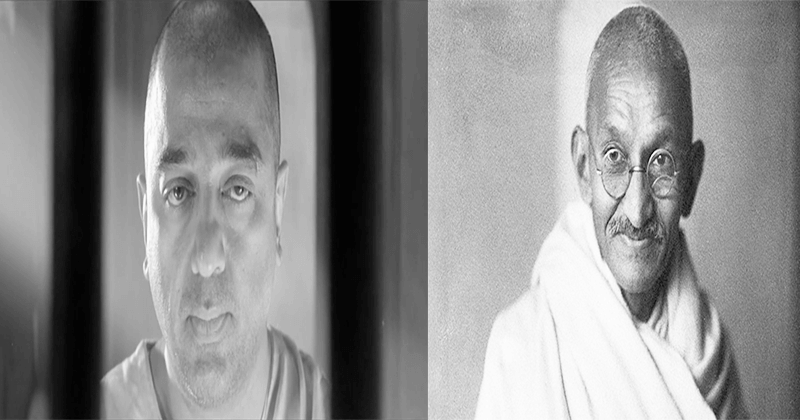 Amidst protests by farmer's leaders, Kamal Hassan met Karnataka Chief Minister H D Kumaraswamy over the Cauvery issue and defended his meeting as 'there was no restriction to work for a noble cause'.
An actor-turned-politician and founder of Makkal Neethi Maiyam(MNM), Kamal while speaking to the media after meeting some farmers' associations in Chennai urged farmers of TN and Karnataka to talk it out to keep "other politicians" at bay.
See also:Kamal Hassan's praise to the LDF rule: Asks CPM support for his party
Hassan said that people were raising questions about his importance and that he would say there was no restriction to work for a noble cause. He asked to which political outfit did freedom fighter Mahatma Gandhi belonged? as he used to be at the forefront to fight any issue.
Some farmers criticised the intention of Kamal's meeting with H D Kumaraswamy when the Cauvery Managment Authority had been set up after the decades-long legal battle. At the same time, some farmers' organizations welcomed his initiative. They presented him with a sword and a pick-ax as a token of appreciation for his effort.
President of National South Indian Rivers Linking Farmers Association P Ayyakannu said that they were open to anyone who came to rescue the farmers and that Kamal's meeting with H D Kumaraswamy should not be politicised.
President of Federation of Farmer's Association Pk Deivasigamani and representatives of some other farmer's bodies attended meeting with Hassan.
On Karnataka's ban to the release of Rajnikanth's 'Kaala' there, Kamal said that there were many people in the state(Karnataka) waiting for the release of the movie, expected to hit the screens on Thursday worldwide.
Kamal Hassan clarified that the film row did not figure during his talks with H D Kumaraswamy.