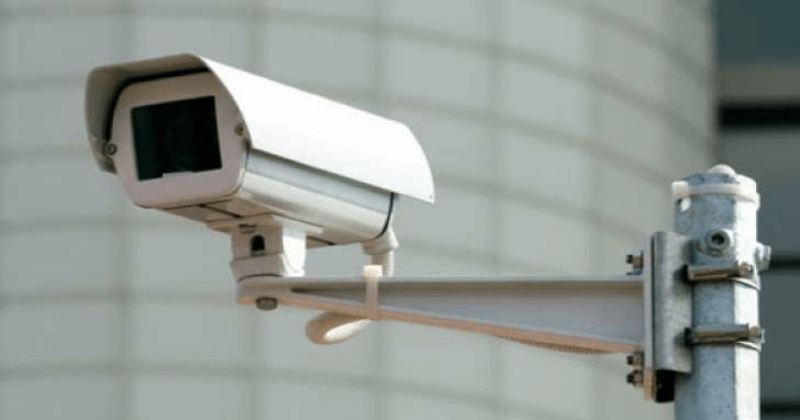 Motor Vehicle Department(MVD) of Kerala has really hit a jackpot through different fine it earned for traffic rule violations the camera picked up in the last one year. It earned a whopping 95,27,59,128 (just over 95 crores) last year which is 10,47,60041 more than the previous year.
The penalty imposed were mostly for people who jump traffic signals and drivers who break speed limits. Altogether there are 203 cameras installed across Kerala by MVD.
see also: MVD Kerala with precautionary steps to reduce road accidents during Monsoon
The cameras installed in Kowdiar helped earn the highest revenue. On a day, an average of 2500 violations occur at this stretch and if one calculate 400 rs for each such violation, the total amounts to 10 lakhs rupees. 55 kmph hour is the permitted speed here.
At the second place is the camera installed in Cherthala – Mannuthy National Highway. Around 200 traffic violations are picked by the camera here on a daily basis. It was during the tenure of T P Senkumar( as Transport Commissioner) that he installed cameras in this road. Motor vehicle Department is all set to install more cameras in the days to come.