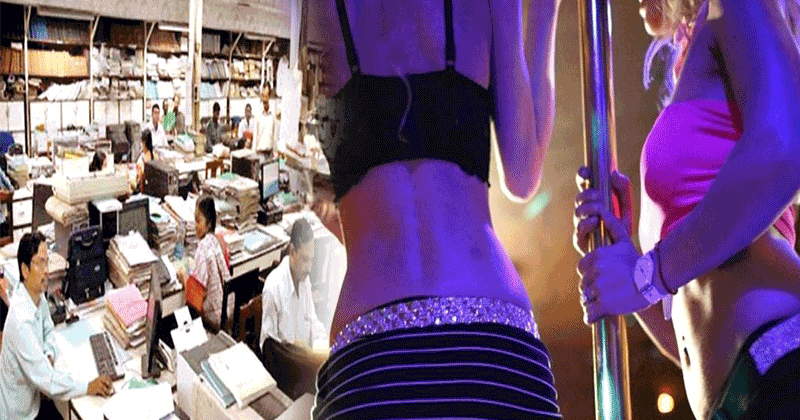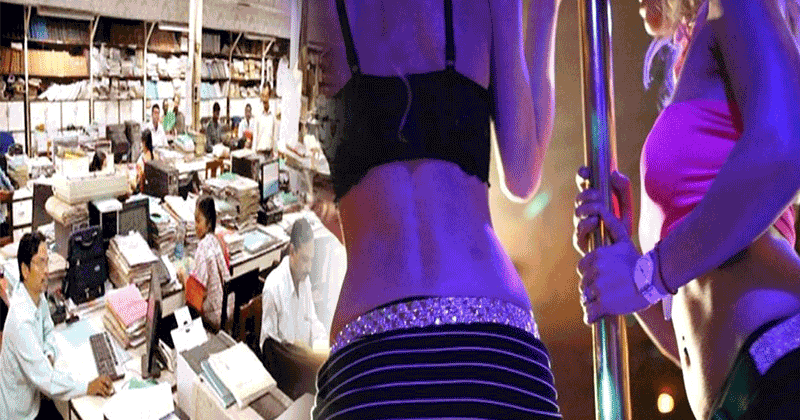 After "Sita was a test tube baby" controversy, once again another one has cropped up stating that the prostitutes are far better than the government officials.
Controversial BJP MLA from Uttar Pradesh Surendra Singh has kicked off a storm yet again by comparing government officials with prostitutes.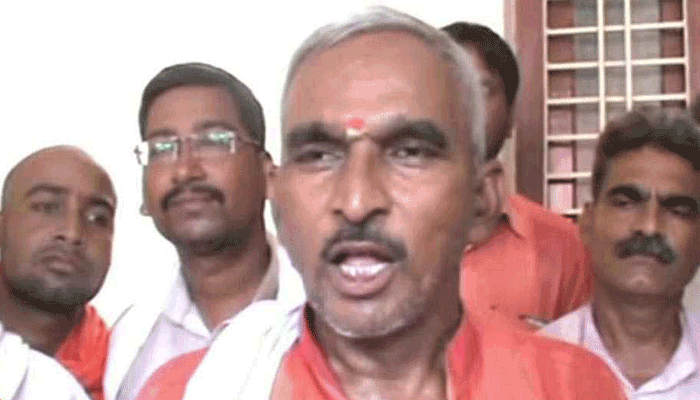 "Officials se accha charitra vaishyaon ka hota hai, woh paisa lekar kam se kam apna kaam toh karti hain aur stage pe naachti hain. Par yeh officials toh paisa lekar bhi aapka kaam karenge ki nahi, iski koi guarantee hi nahi hai," he was quoted by news reporters as saying.
(Prostitutes are of better character than government officials as they do their work after taking money. They even dance on stage. But there is no guarantee that an official will work even after taking a bribe)
Singh even urged his supporters to beat the officials if they demand a bribe.
The BJP lawmakers observed a 'warning day' on Tuesday after some government officials in his constituency were accused of demanding bribes from the party supporters.
READ ALSO: BJP MLA creates controversy by washing BR Ambedkar's statue
Furious over the complaint made by his supporters, Surendra Singh said "If the government officials ask you for bribe, punch them hard. If they still don't work honestly beat them up with shoes."
After facing flak over his statement, Singh later on clarified that whatever he has said is in the public interest and he was ready to go to jail for his supporters.
Surendra Singh is infamous for making controversial statements causing embarrassment for BJP.
After BJP lost the recent by-polls in Kairana and Noorpur, the MLA blamed state ministers accusing them of being incompetent.
The MLA had also compared West Bengal Chief Minister Mamata Banerjee with Ravana's sister, Shurpanakha.
Reacting to Singh's latest controversial remark, UP BJP spokesperson Rakesh Tripathi said,"The lawmaker belongs to a rural belt. He was trying to say something else but couldn't convey it properly. Our govt has zero tolerance on corruption and the officers are being given postings only on the basis of their performance."