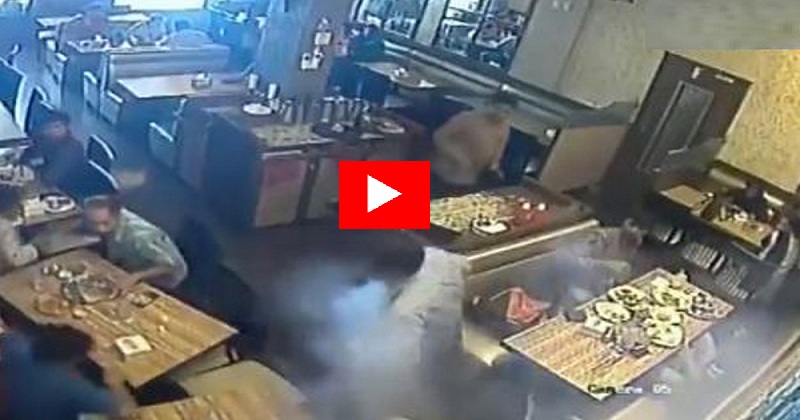 Mobile phone explodes in man's pocket, video goes viral
In a shocking incident, a man's mobile phone exploded in his pocket.
The incident that took place in Mumbai Bhandup area on June 4 was captured on a CCTV camera.
The CCTV footage shows the man, who was having his lunch in a restaurant, getting up suddenly and putting his phone out of his shirt's pocket.
Also Read : A mobile phone technician convicted of blackmailing a woman for Dh100,000
The man also sustained minor injuries due to the explosion and was later admitted to the hospital.
The incident also created panic among the people who ran out of the restaurant.