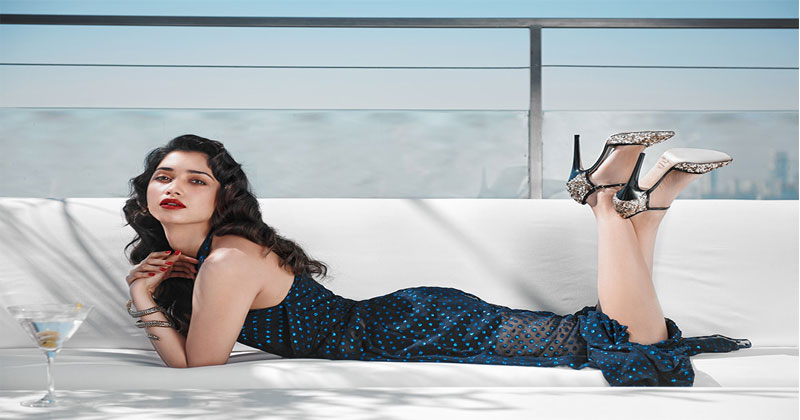 The first recorded instance of a high heeled shoe being worn by a woman was by Catherine de Medici in the 16th century. She was about 150 centimetres tall and it is said she wanted to appear taller at her wedding.
High heels are fashionable, but uncomfortable, and can even lead to chronic foot damage. At first glance, it doesn't make sense to favour footwear which harms and hurt feet, plus renders it difficult to run from ancient and modern predators.
Heels to have a grappling hook on women. According to experiments, it is actually found that women in heels walk more attractively than those in flats. Unlike wearing flats, heels forces out a tilt in the hips while walking. This brings out a rather attractive and confident walk from women.
Wearing heels attracts male attention. Many experiments have been carried out to test out the attractiveness of both flats and heels, and guess what? Heels won them all! Wearing heels bring out the feminine side in women. Heels are ladylike and girly. The mere posture and walk bring out the woman in oneself.
Heels bring out an air of confidence and power in you. The extra two inches puts you higher than the rest. There is just something in those stilettos that makes you seem more persuasive and commanding.
The most common side effects of heels are hip and knee pains. Women tend to bend a little when wearing high heels which cause a strain in knee joints and hips. The more often high heels are worn, the more the strain on your hips, back, and calves. Most of the muscle pain you get is because of the heels you wear.
Also Read: Home Remedies To Get Rid Of Dark Underarms