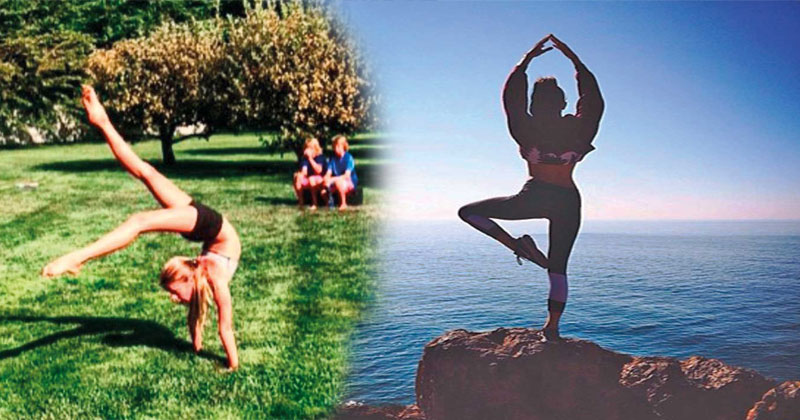 Kendall Jenner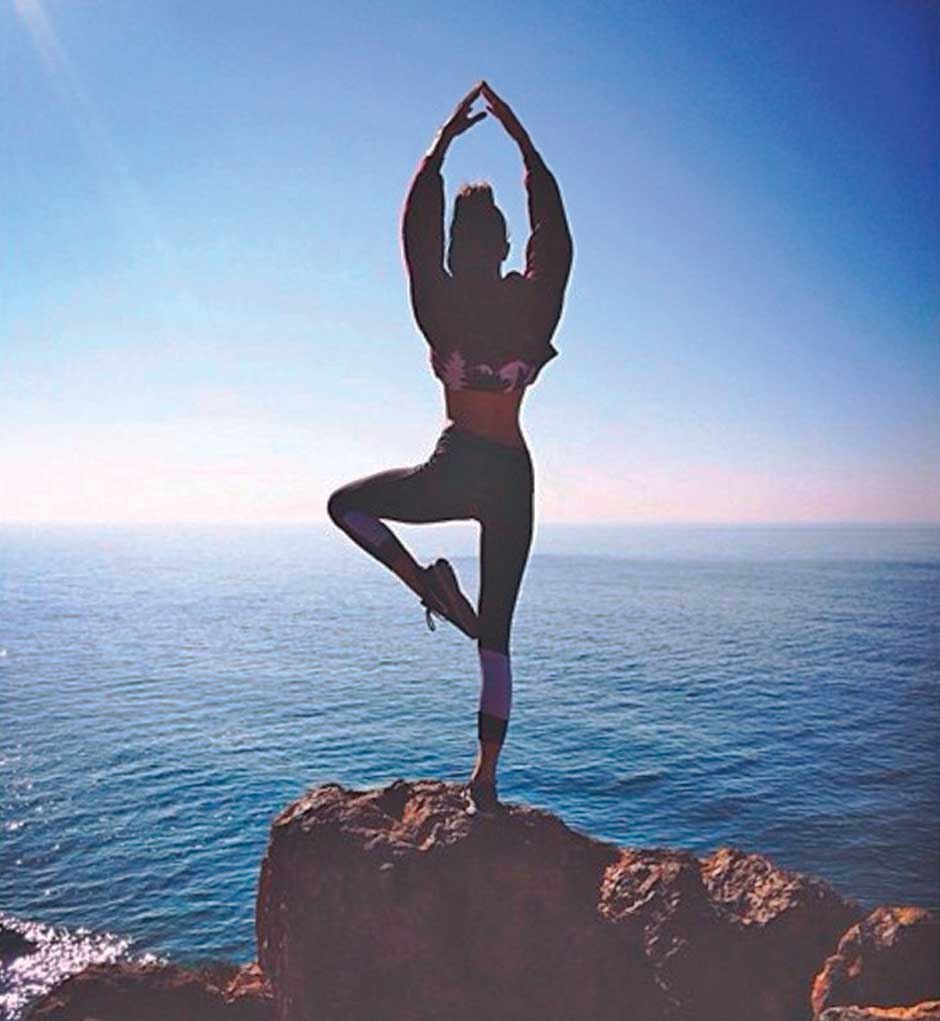 A paparazzi favourite, Jenner is often snapped outside Hollywood yoga studios, along with fellow model and celeb offspring, Hilaria Baldwin (niece to Alec Baldwin), as they shake a leg at hip hop yoga. Although, Jenner really got the social media community buzzing when she struck a tree pose, perched at the very edge of a rock.
Gisele Bundchen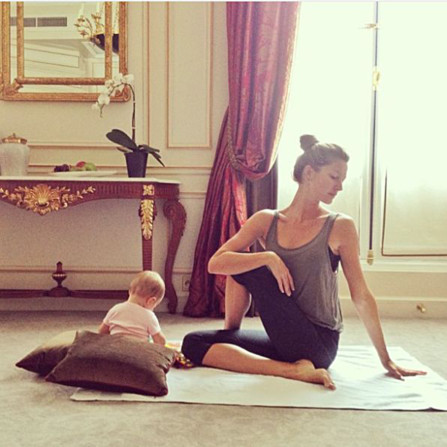 Scroll through her Instagram account and Bundchen's envious life is complete with gravity-defying yoga poses at various landmarks around the world, with her daughter Vivian as her "favourite acro yoga partner." The Brazilian model used to practice Anusara yoga three times a week during all three of her pregnancies.
Gwyneth Paltrow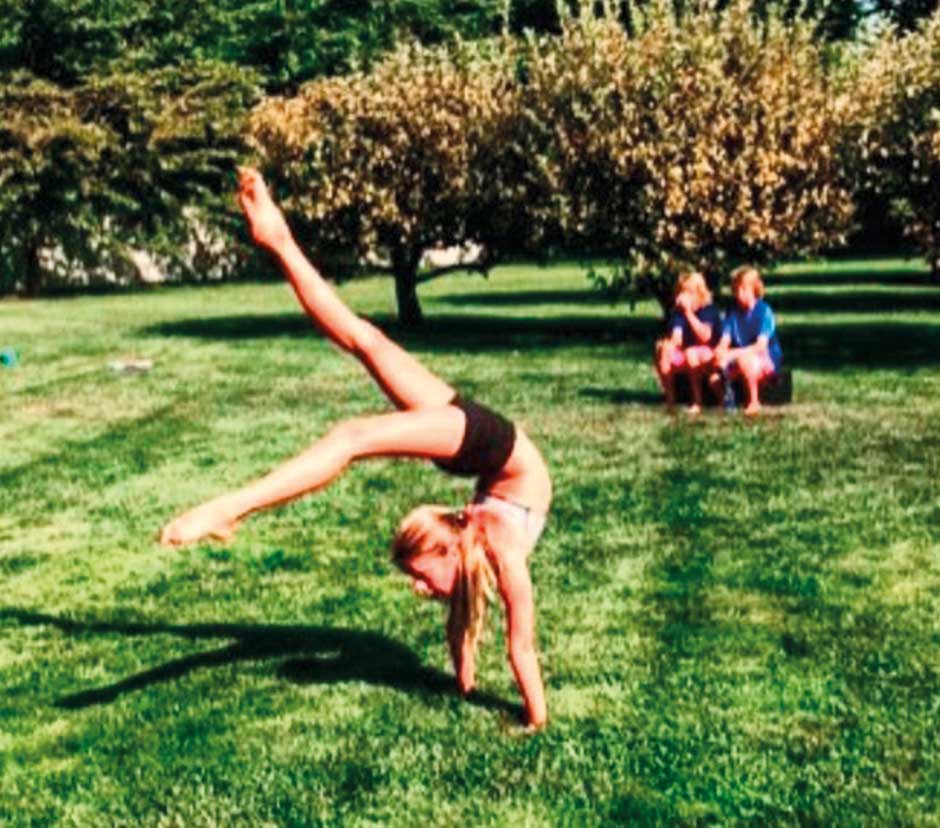 The poster child of all things wellness, Paltrow has been a practicing yogini for nearly two decades, swearing on the mantle of Ashtanga yoga. The Iron Man actress said Ashtanga, NY: A Yoga Documentary: "Physically, [yoga] completely changed me. I found strength. And mentally, it's taught me just patience and letting go."
Cara Delevingne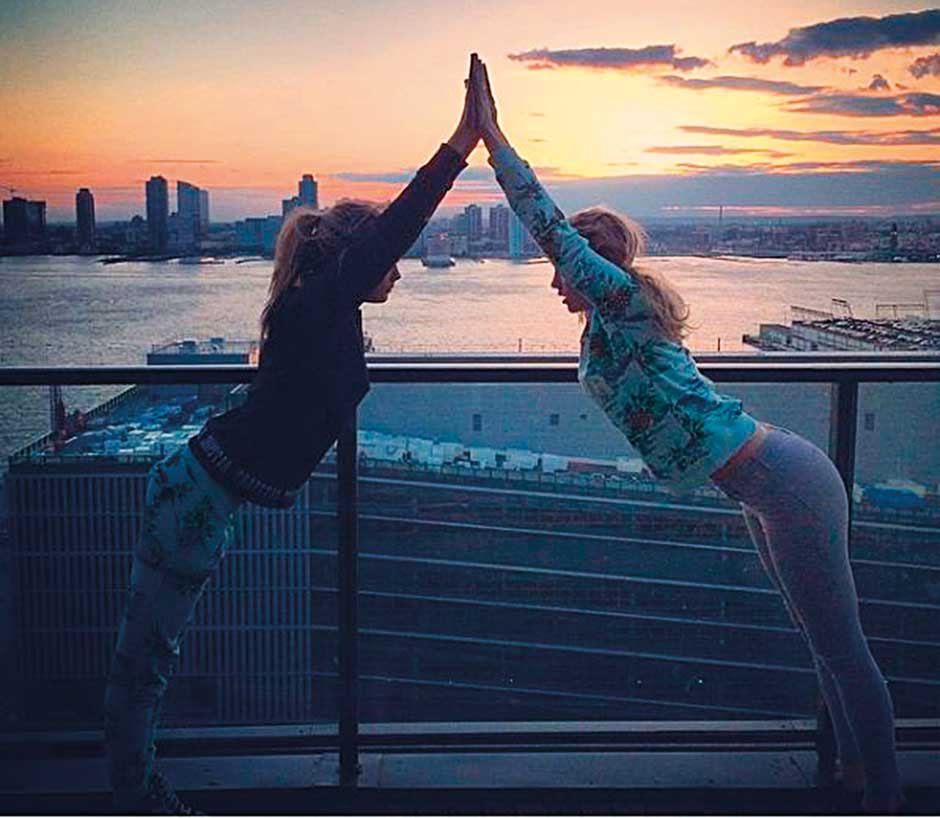 The Valerian actress and model is a vocal advocate of yoga, confessing that it saved her life when she was battling depression. In an interview with Esquire, Delevingne said: "For me, yoga's the only way I can really feel things and check how I am. Because there is always pain somewhere… it's always good to find it and get it out."
Matthew McConaughey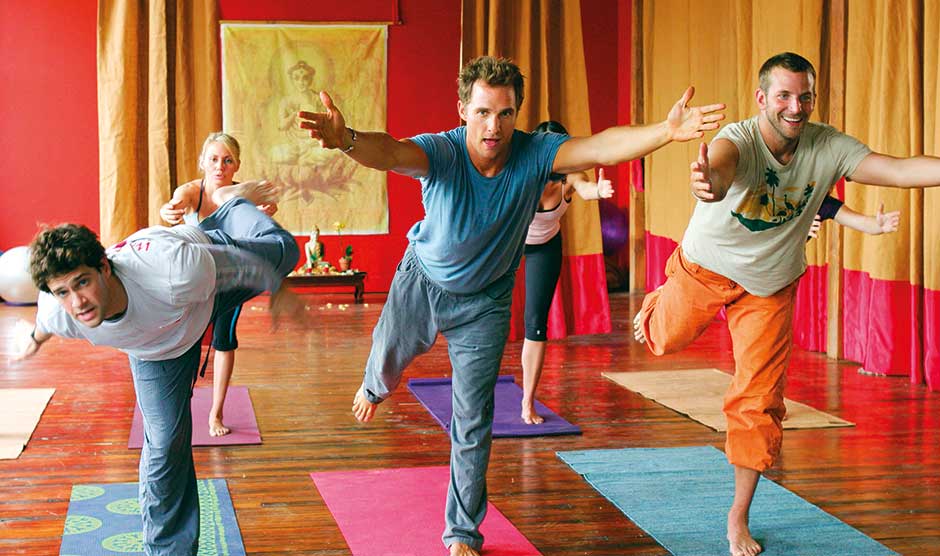 Hollywood's resident beach bum, The Dark Tower actor is often found shirtless, sprawled on the sand as he soaks up the sun while getting his yoga on. Not one to stay indoors to work out, McConaughey often cites healthy eating and yoga as the secret to his fitness regime.