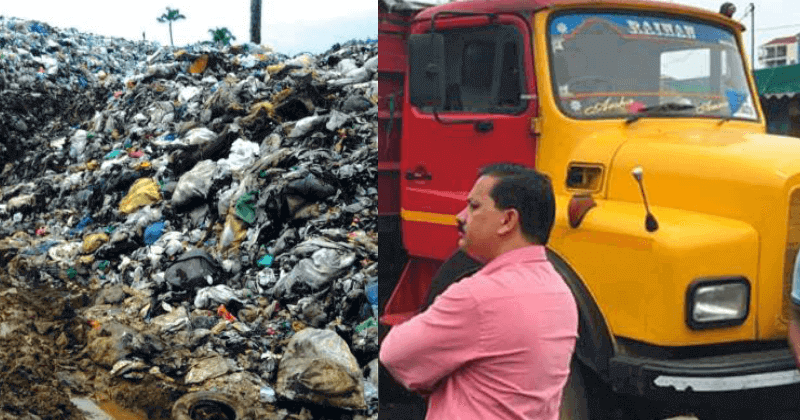 Kochi and it's problems of waste disposal are quite infamous. The authorities are often slow to act on such issues, but not so much, if a judge starts protesting.
Subjudge and secretary of Ernakulam Legal Service Authority M A Basheer protested by sitting in front of heaps of wastes and soon the Corporation was forced to take action. Judge only left the spot after the entire waste was cleared.
see also: India among Top 5 nations producing e-waste : Report out
He said that he had reached the spot on complaint from different individuals and added that the current situation is quite hard to live with. His protest had support from the locals too. He said that Ernakulam Legal Service Society has found at least 30 such places where wastes are accumulated.
The wastes are always left undisposed in many parts of Kochi. M A Basheer said he will expand his protests to other places too if it's not dealt properly.