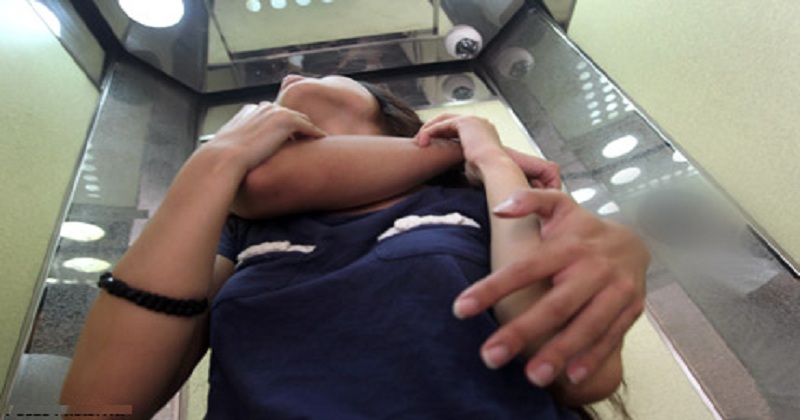 Man arrested for molesting female cleaner at Dubai flat
A man has been charged at a Dubai center court with harassment of a female maid he had brought into his flat for cleanup. The 46-year-old Egyptian resident is accused of inappropriately touching the Filipina maid as he was alone with her in his flat.
He denied the charge at the Court of First Instance claiming he touched the woman unintentionally.
Also Read : School teacher arrested for having sex with 15-year-old student while pregnant
The complainant, 32, said that on March 11, she was assigned by the cleaning services firm she worked for to go to the man's flat.
"The door was open. I cleaned till around 6pm until his arrival. I was then ironing clothes in the living room. He called me to his bedroom and asked me to clean dust of the bed's front edge."
She told the prosecutor that as she was cleaning, he groped her and then quickly pulled his hand. "When I yelled at him, he claimed it happened by mistake. I pushed his hand away as he grabbed my hand and told me he would give me money to keep quiet and not file a police complaint."
He then followed her to the kitchen and put the cleaning charge on the table. She took it and left the flat and when she reached down the building she called the police.
A policeman said he went to the place where the woman was after receiving the sexual harassment report. "She looked scared and was crying as she recounted to us what happened. We called the accused to come. He firmly denied her accusations at first. But later claimed his hand touched the maid by mistake as he was passing behind her."
During the public prosecution investigation, he totally denied the charge.
The presiding judge, Mohamed Jamal Kamel, adjourned the hearing to July 8.