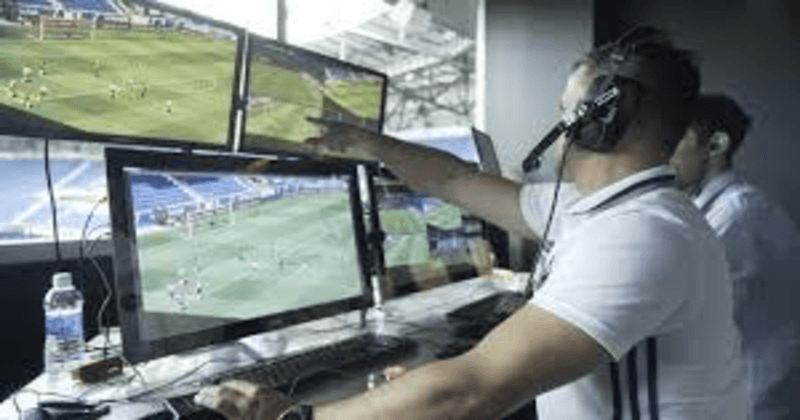 Fifa director of refereeing Massimo Busacca had said that the organisations decision to introduce the Video Assistant Referee(VAR) may not bring perfect results. He said certain review could take up even ten minutes and he said media not to expect perfection from its usage.
Bussaca was part of the panel that took part in Referees Media Briefing held by FIFA at Moscow's Luzhnik Stadium. Pierluigi Collina, the chairman of the FIFA Referees Committee was also in attendance, as were World Cup referees Sandro Ricci and Rashvan Irmatov.
see also: Its Confirmed, This Will be the Venue for 2026 FIFA World Cup
The 2018 World Cup will be the first time VAR is used in the tournament although it was tested in many leagues around the world as well as select FIFA events including the 2016 club WorldCup.
Busacca also explained why the VARs would wear the same uniform as thoe referees on the field, even though they'll be in a control center. "They have to feel the game because they are going to make an interpretation in some situation, so they have to remember they are referees," he said. "What's the best way to remember you are a referee? To wear referee kit.