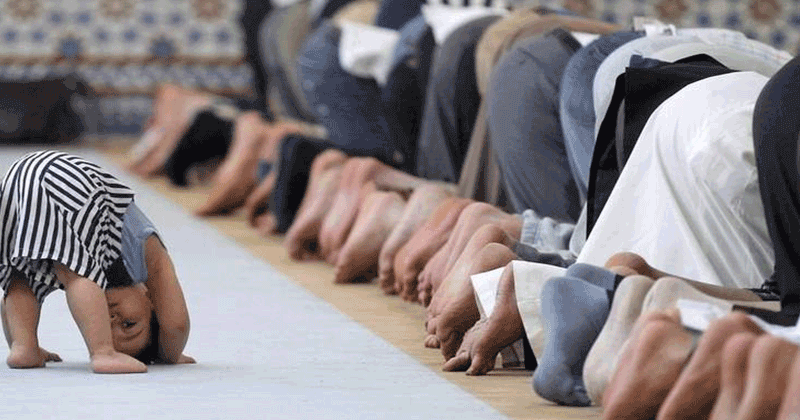 Today is Eid Al Fitr. It begins in the evening & will end on the evening of the 17th of June, 2018 (dates may vary).
Prayer timings for Eid Al Fitr prayers have been announced.
Eid prayer in Abu Dhabi will be held at 5.50 AM, at 5.57 AM in Al Ain, and 6.02 AM in the Western Region, as announced by Awqaf. Sharjah will hold prayers at 5.44 AM.
The prayer will be performed at the same time (5.44 AM) in the Al H AMriya, Al Mad AM and Maleha area.
However, the Eid Al Fitr prayer will be performed at 5.43 AM in Al Al Dhaid city and Al Bataeh area and at 5.41 AM in the cities and suburbs of the Eastern Region.
READ ALSO: UAE announces Eid Al Fitr holidays
EID AL FITR HOLIDAYS FOR PRIVATE AND PUBLIC SECTOR
The Ministry of Labor has declared that the Eid Al Fitr holiday, as an official paid holiday for all private sector employees in the UAE, will be from Friday, June 15 till Saturday, June 16.  
And for the public sector, the Federal Authority for Government Human Resources has declared that Eid Al Fitr holidays will begin from Thursday (June 14), the 29th Ramadan.  will begin from Thursday (June 14), the 29th Ramadan.
The government announced that the holiday will last till the third day of Shawwal.
If Eid Al Fitr falls on Friday, June 15, then the holiday will last until Sunday, June 17.