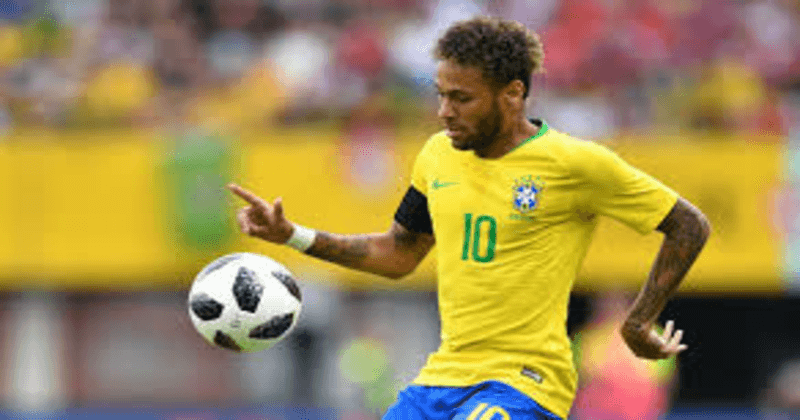 It's just been a few days in to the Fifa world cup, but excitement knows no bounds for football fans. So after a day in which Argentina's draw and Messi's missed chances made most of the headlines, we are in to the super sunday with three exciting clashes on card. Here is all you need to know
Today's Matches
CostaRica vs Serbia
Germany vs Mexico
Brazil vs Switzerland
Time of Telecast for Indian viewers
5 30 pm, 8 30pm and 11 30pm
Venues
Samara Arena will conduct the CostaRica vs Serbia match. It is the first match in this stadium. For Germany vs Mexico, we head back to Luzhniki stadium, where it all began. Finally Brazil vs Switzerland kick off will be at Rostov Arena.
Predictions
Germany should find handling Mexico easier so we expect and 2-0 or a 3-1 result. It's possible that Switzerland will frustrate Brazil, but we don't expect them to lose for sure. It could be a 2-0 in Brazil's favour. Costa Rica and Serbia match is most probably going to end in a draw, either goal less or 1 – 1
Important Team News from Brazil
Although there are three matches, the match including Brazil is the most anticipated one. Brazil manager Tite has already (accidentally) (maybe) confirmed his starting XI after an apparent leak from a supposedly closed training session. If that turns out to be true, the team will be Alisson; Marcelo, Miranda, Silva, Danilo; Coutinho, Casemiro, Paulinho; Neymar, Jesus, Willian.
see also: FIFA WorldCup 2018: Protest Amidst Match For Allowing Women in to Stadium