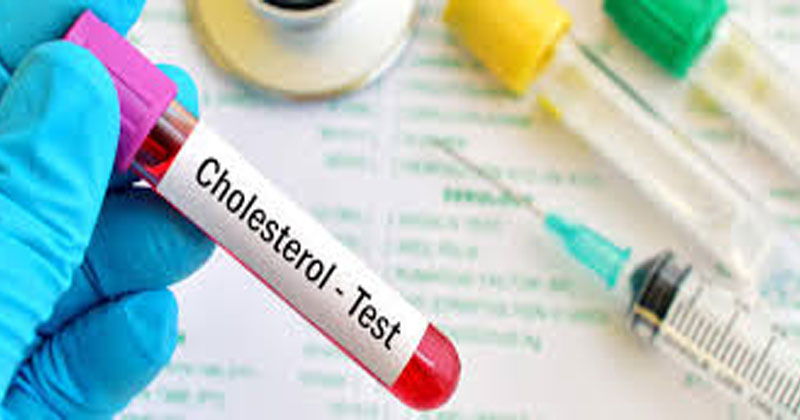 Cholesterol is both good and bad. At normal levels, it is an essential substance for the body. However, if concentrations in the blood get too high, it becomes a silent danger that puts people at risk of heart attack.
Cholesterol is found in every cell of the body and has important natural functions when it comes to digesting foods, producing hormones, and generating vitamin D. It is manufactured by the body but can also be taken in from food. It is waxy and fat-like in appearance.
There are two types of cholesterol; LDL (low-density lipoproteins, bad cholesterol) and HDL (high-density lipoproteins, good cholesterol).
High cholesterol is a significant risk factor for coronary heart disease and a cause of heart attacks. A build-up of cholesterol is part of the process that narrows arteries, called atherosclerosis, in which plaques form and cause restriction of blood flow.
Here are some effective home remedies for high cholesterol:
Coriander Seeds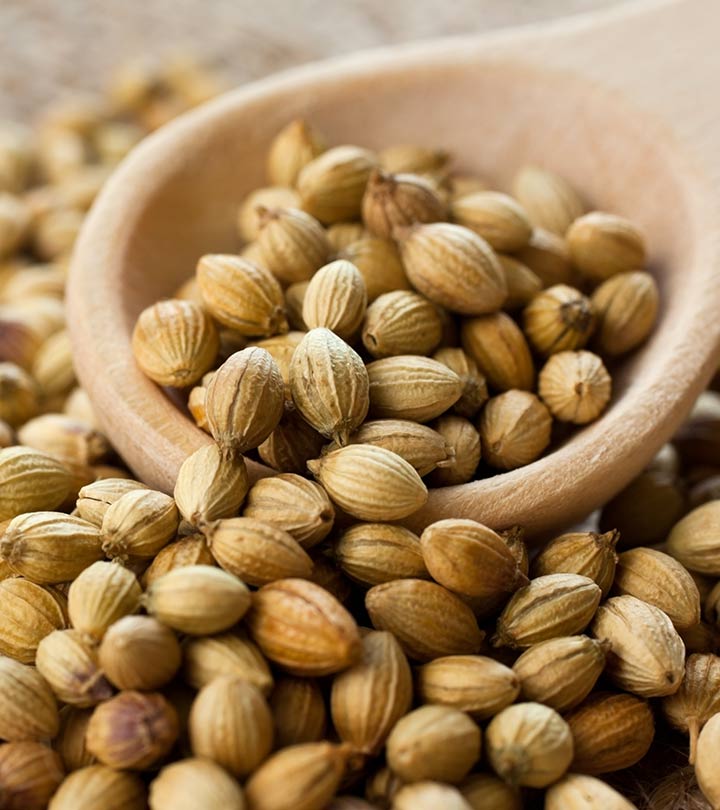 Research has shown that coriander helps lower the levels of total cholesterol, LDL (the 'bad' cholesterol), and triglycerides. Coriander seeds also have hypoglycemic effects and can be useful in diabetes management.
Add two teaspoons of coriander seed powder to one cup of water.
Boil the mixture and then strain it.
Drink this once or twice a day. You can add milk, sugar, and cardamom to it and use it as a replacement for your regular tea.
If you do not have coriander seed powder, then simply use coriander seeds or dry roast and grind them to make the powder.
Onions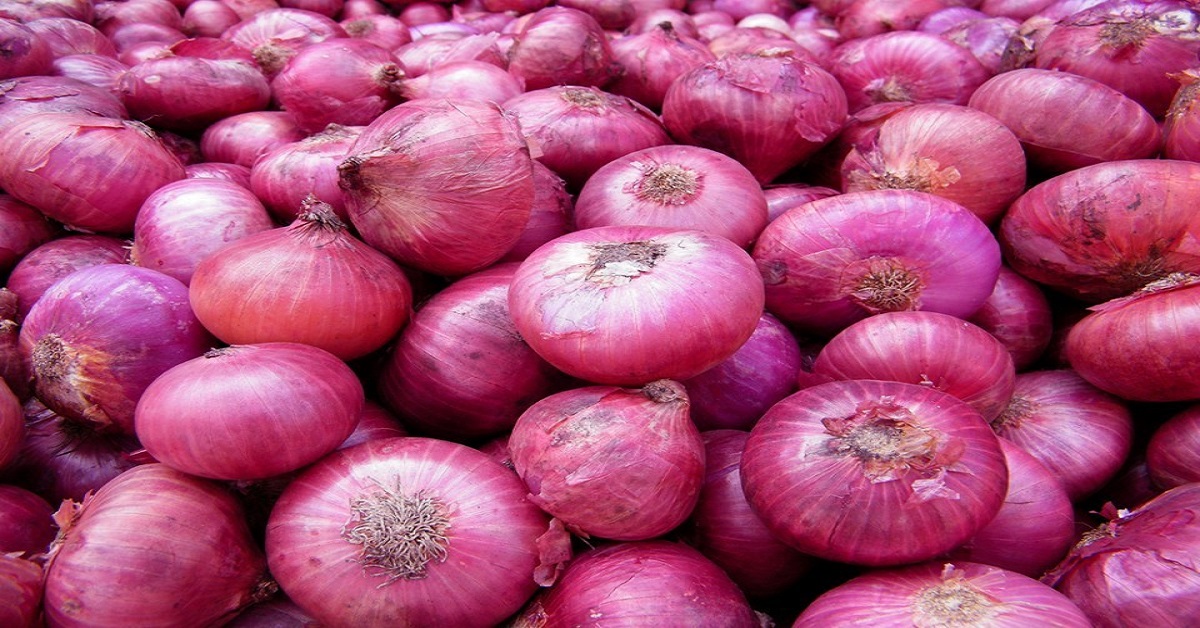 Red onions are beneficial in dealing with high cholesterol. Scientists in Hong Kong found that they help reduce bad cholesterol and elevate good cholesterol levels. This, in turn, lowers the risk of developing heart disease.
Mix one teaspoon each of onion juice and honey. Drink it once daily.
Add one finely chopped onion and one-quarter teaspoon of pepper to one cup of buttermilk. Consume it on a regular basis.
Also include onion, ginger, and garlic in your diet.
Indian Gooseberry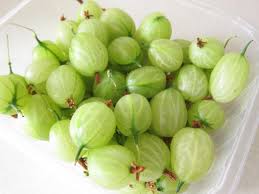 Indian gooseberry, or amla, acts as a natural hypolipidemic agent, which means that it promotes the reduction of lipid concentrations in the serum. A study published in the International Journal of Medical Research & Health Sciences revealed that this fruit has antihyperlipidemic, anti-atherogenic, and hypolipidemic effects.
Mix one teaspoon of Indian gooseberry powder, or dried and powdered Indian gooseberries, in a glass of warm water.
Drink it daily in the morning on an empty stomach.
Apple Cider Vinegar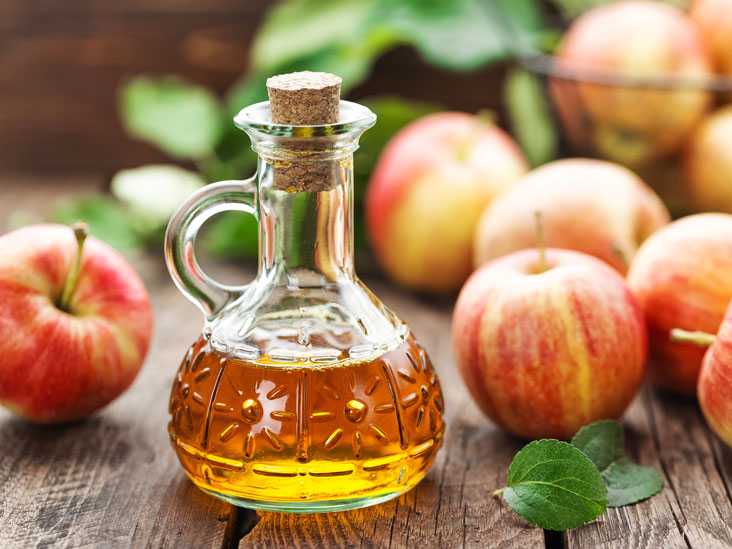 Apple cider vinegar helps lower your total cholesterol and triglyceride levels. In addition, it is a great home remedy for a number of ailments including acid reflux, high blood pressure, gout, upper respiratory infections, and others.
Mix one teaspoon of organic apple cider vinegar in a glass of water.
Drink this two or three times a day at least for a month.
You can gradually increase the amount of apple cider vinegar to two tablespoons per glass. If you do not like the taste of apple cider vinegar, you may mix it with fresh orange juice, apple juice, grape juice, or other fruit juices.
Orange Juice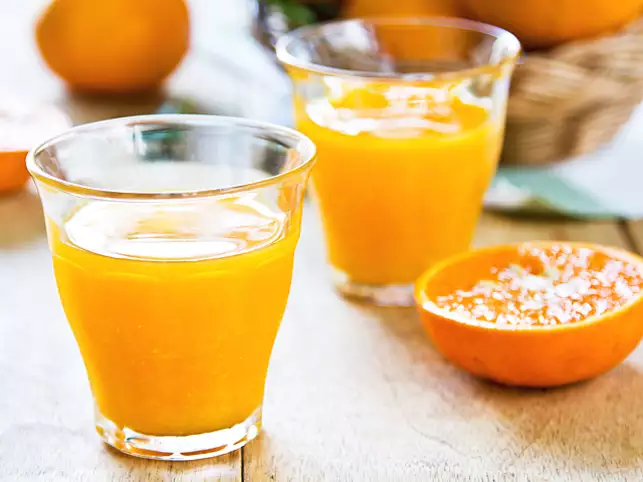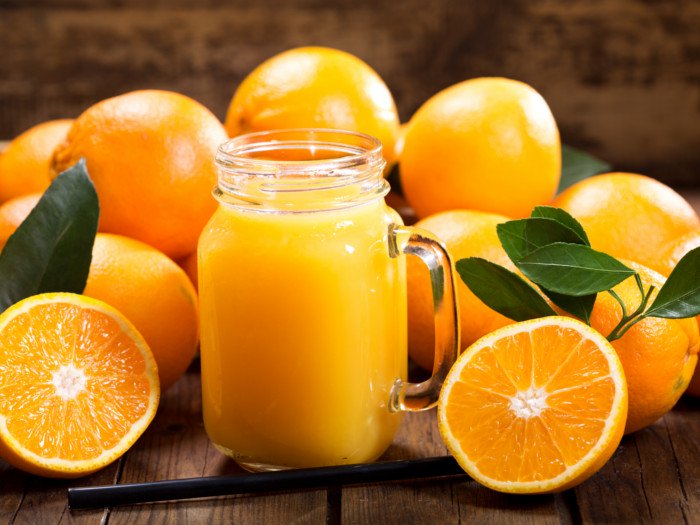 Drinking three cups of fresh orange juice daily can be a great help in reducing blood cholesterol levels naturally because it is rich in vitamin C, folate, and flavonoids.
A study published in the American Journal of Clinical Nutrition found that drinking 750 mL of pure orange juice daily can increase HDL cholesterol and triglycerides, and decrease the LDL/HDL ratio in hypercholesterolemic patients.
Orange juice fortified with sterols is even better. Studies have shown that about 3 grams of phytosterols a day can help lower total cholesterol by up to 11% and LDL by up to 15%. So, drink two glasses of plant sterol-fortified orange juice per day.
Coconut Oil

Though counterintuitive, coconut oil is considered a beneficial home remedy for high cholesterol, even though it is a saturated fat. Coconut oil contains lauric acid that helps increase HDL (the 'good' cholesterol) and improve the LDL/HDL ratio.
Add moderate amounts of organic coconut oil to your diet. You can have one to two tablespoons of this oil daily. Do not use refined or processed coconut oil.
Oatmeal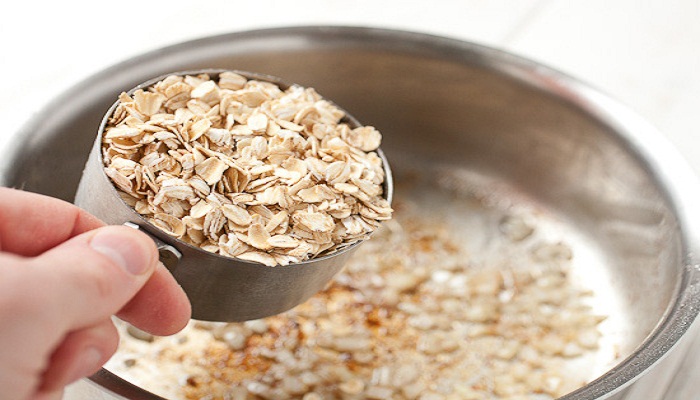 Enjoying a bowl of oatmeal is an easy yet effective way to reduce your cholesterol levels. It is full of soluble fiber and reduces the absorption of cholesterol and lowers bad cholesterol levels.
One and one-half cups of cooked oatmeal or one cup of oat bran contain approximately three grams of soluble fiber, beta-glucan. You can also add fruits and nuts such as apples, bananas, strawberries, and walnuts to your oatmeal for added health benefits.
Also Read: Effective Home Remedies For Cough And Cold Problems