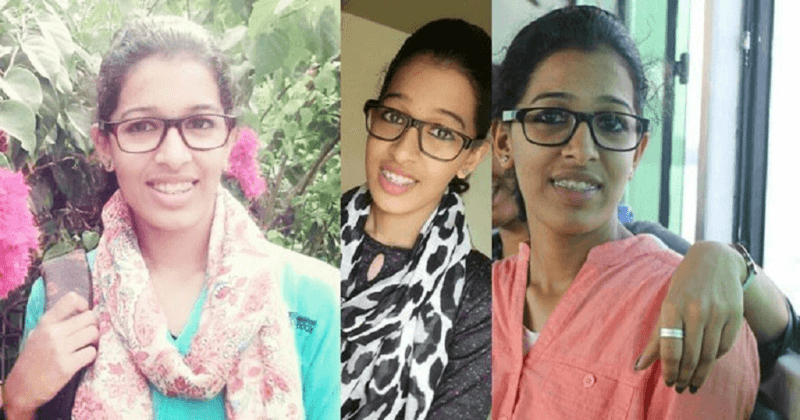 Jesna's friend said to a medium that she was afraid Jesna met with some accident. Under a condition where Jesna has been missing for 3 months, this thought by her friend is to be considered. She said that Jesna would not just disappear after writing down a letter.
Kerala High Court will declare today the order on habeas corpus filed by her brother Jais John James. The court had enquired as Jesna had not been kidnapped by anybody, what was the use of filing a habeas corpus? If the parents were not happy with the current investigation by Kerala Police, they should approach suitable forums for that, advised the Court.
See also:Jesna missing case : Kerala High Court questions need for a habeaus corpus
The police informed the court that no favorable leads were got which would lead to Jesna. They clarified that the investigations on the various reports of Jesna's sighting at different places turned futile.