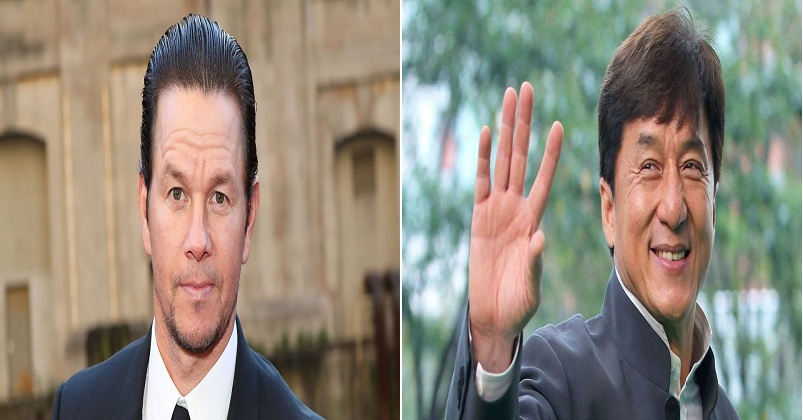 Salaries for the world's highest paid film actors currently range from $20–30 million, but an actor can earn substantially more by deferring all or part of their salary against a percentage of the film's gross, known within the industry as a "profit participation" deal. 
Here's the list of most expensive actors in the world
Mark wahlburg
Mark wahlburg is the world's most expensive actors, who had earned only 445 millions in a last year. Mark is known for his best acting in the world.
Dwayne johnson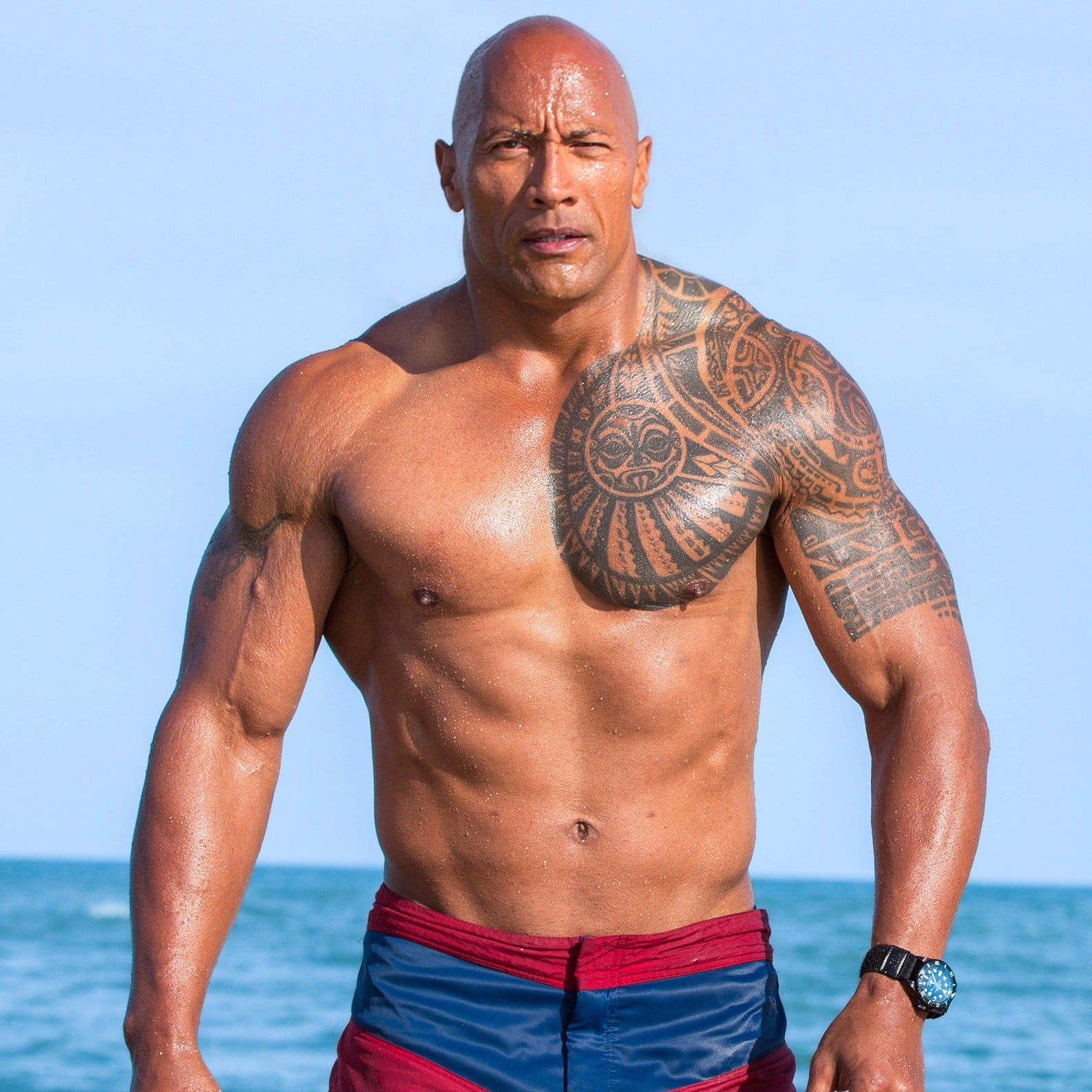 Dwayne johnson, who came to the world of films from wrestling world, also known by people as 'The Rock'. This is the second most expensive actor in the world, who had made a net worth of 416 crore last year.
Vin diesel
Friends, Actor of Fast and Furious series, vin diesel is the world's third most expensive actor his total assets of 1 year is 346 million. Recently vin diesel had done a film with indian actress Deepika Padukone, you may know about it.
Adam Sandler
Friend's the famous American actor, Adam sandler, is at number four in our list, the year's earnings are 318 crores.
Jackie Chan
Known for his martial arts and strong action, Chinese superstar jackie is fifth in this list. Jackie Chan 1 year earning is 300 million.
Also Read : Like Virushka, Ranbir wants People to refer him and Alia like THIS and got Trolled
Robert Downey Jr.
Friends, who have starred in a famous movie like Iron Man, Robot is number 6 in our list, it earns Rs 310 crores a year.
Tom Cruise
Tom cruise, considered to be the world's most handsome and beautiful actors, is ranked seventh in our list. His earnings of 275 million years. Tom cruise has done great films like Mission Impossible.
Shahrukh khan
Friends, now the name comes in this list, Shahrukh khan, who is called King of Bollywood. Shahrukh 1 year earnings is worth 246 crores. Sharukh is a very popular actor in the world, along with india.
Akshay kumar
Akshay kumar, who gives two to three superhit movies every year, earns 227 crores for 1 year. You will also be surprised to know that after Akshay kumar, there is no Indian citizenship, he has taken Canadian citizenship.
Salman khan
Friends, now our name comes to the tenth number in this list, Salman khan who has ruled the hearts of people. Salman khan earns Rs 225 crores in 1 year.