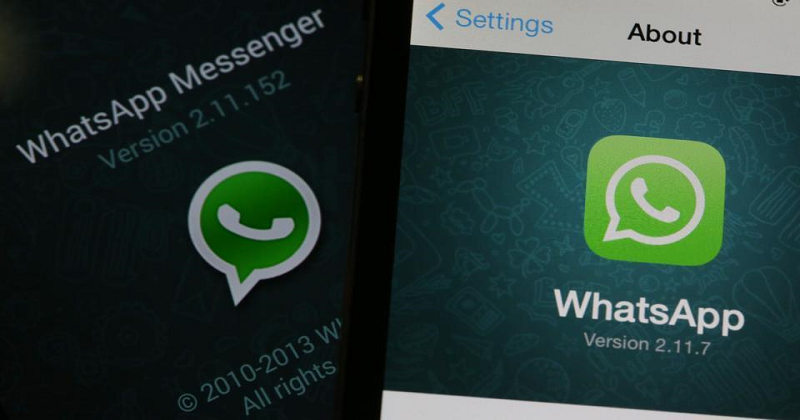 Government of India's missive direction to take immediate measures to prevent misuse of its platform, WhatsApp, in its response has said that it is taking a number of steps to tackle the issue of fake messages on its platform, including testing a new label that highlights when a message has been forwarded versus composed by the sender.
The company, late on Wednesday, also announced: "unrestricted monetary awards" for research on the spread of misinformation on its platform to address the problem.
Read More: s Alia's ex-lover Sidharth upset about her relationship with Ranbir?
"Like the Government of India, we're horrified by these terrible acts of violence and wanted to respond quickly to the very important issues you have raised. We believe this is a challenge that requires government, civil society and technology companies to work together," the company said in its response to Ministry of Electronics and IT.
The company said that it believed that false news, misinformation, and the spread of hoaxes were issues best tackled collectively: by the government, civil society and technology companies working together.