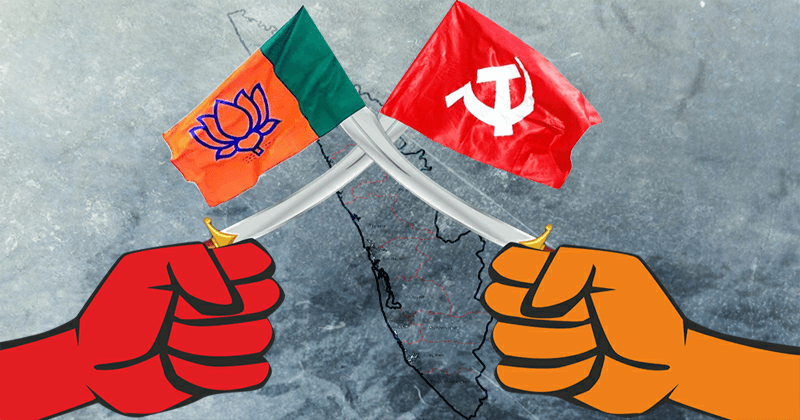 When the whole Kerala is brimming with angst over the killing of a 20-year-old SFI activist Abhimanyu by the Islamic fringe students group Campus Front, a spate of political violence again started to crop up in God's Own Country. The ruling front which shied away from saying the name of the Islamic fringe political Party behind the killing of their cadre Abhimanyu seems to have unleashed their party workers to vet their anger on the BJP/RSS workers who have got nothing to do with the issue. In such an unleashing of the violence by the Democratic Youth Federation of India(DYFI) workers against the RSS workers in Karunagapally Taluk Hospital, 8 workers of the latter organization were injured. Two policemen and a nurse also got injured during the aggression.
See also:Free Cancer treatment programme 'Sukrutham' ceased by the Kerala government
The issue is considered to be a follow up of the scuffles which happened between ABVP and SFI activists in the Karunagapally Government Boys High School. Injured students belonging to both SFI and the ABVP were admitted in the Taluk Hospital. The second session of the violence ensued when the RSS-DYFI activists came to see their injured student workers.