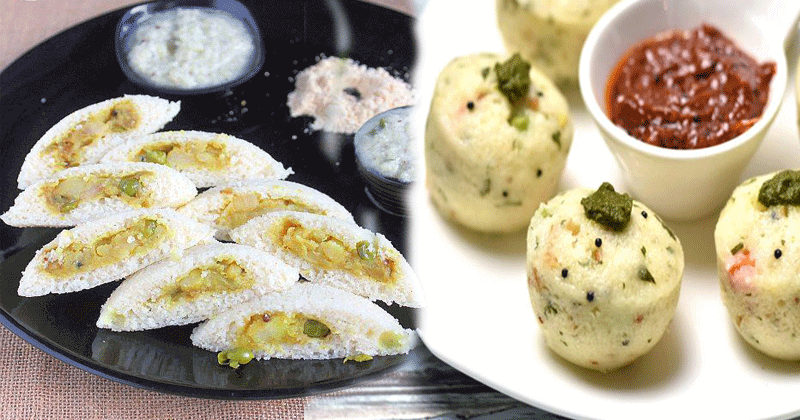 Carrot & Cheese Filled Idli Recipe make a simple and yet healthy option of serving the idlis to kids or even pack them into their lunch boxes.
Carrot & Cheese Filled Idli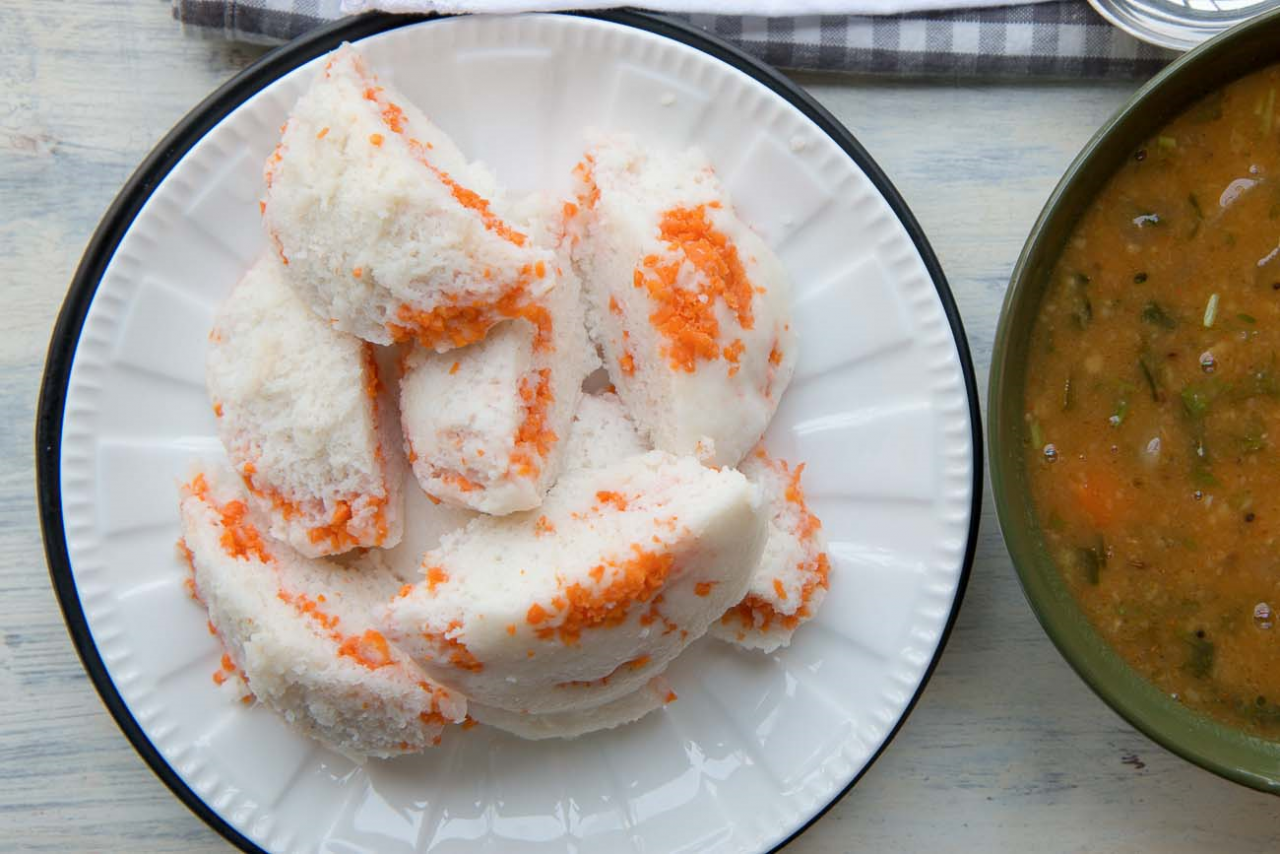 Prep in: 20 minutes
Cooks in: 30 minutes
Total in: 50 minutes
Makes: 4 servings
 Ingredients
3 cups Idli Dosa Batter
1 cup Cheddar cheese, grated
1 cup Carrots, grated
READ ALSO: Sweet breakfast with your friends & family- Crepes Stuffed with Nutella and Seasonal Fruits
How to make
To begin making the Carrot & Cheese Filled Idli Recipe, we will first mix together grated carrot and cheese. Keep this aside.
Preheat the Idli Steamer with water.
Grease idli plates with a drop of two of sesame oil for each cavity. Fill in less than half of the idli batter in the moulds.
Spoon in the carrot cheese mixture and spread it evenly on the batter later. Finally top this layer with another round of the Idli Batter to make a sandwich idli.
Steam the idlis in an idli steamer for about 10 minutes on high heat and turn off the heat. After 10 minutes, the idlis should be steamed completely.
Allow the steamed idlis to rest for a few minutes and remove them from the moulds and cut them into quarters.
Serve the Carrot & Cheese Filled Idli Recipe along with Sambar and Tomato Onion Chutney for breakfast or even a light dinner.