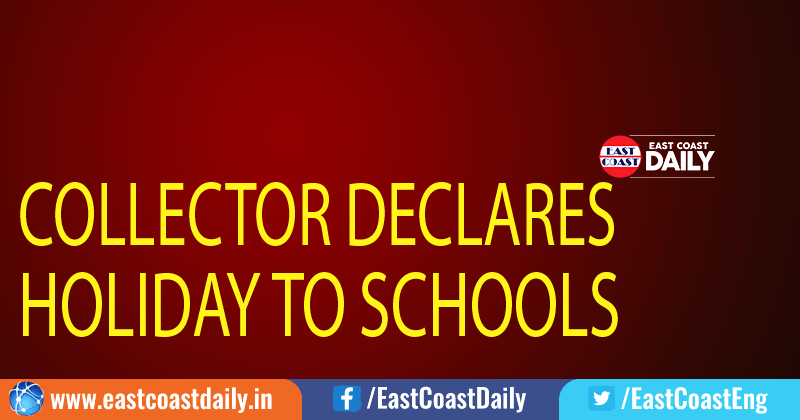 Owing to the heavy rain, the Collector has declared a holiday for all the educational institutions excluding the professional ones on Thursday. Wayanad District Collector extended the concession to one more day, as the rain has been torrential this time.
See also:Stuck inside a car in Mumbai during rain, Deepika Padukone did this thing
Many areas in the Wayanad district are flooded. The people there have been moved to relief camps in the schools. So it will not be possible to conduct classes there. That's why collector extended the holiday.