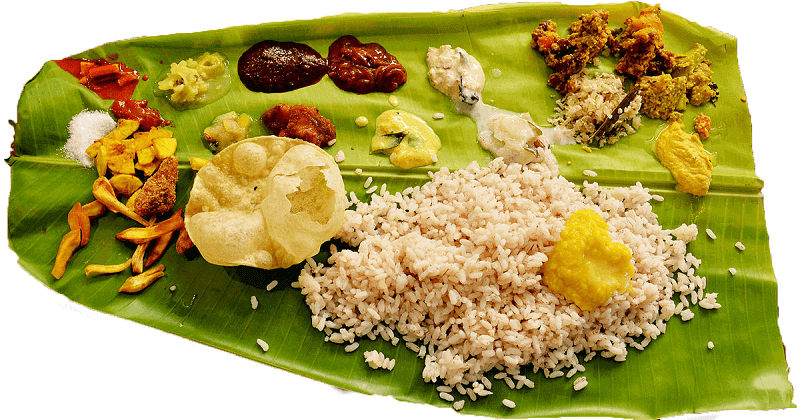 Rice forms a major part of the diet of Indians. It is not expensive, it stays for a long time in your shelf, it is easily available in India and it's healthy. Everything works in its favour. But despite being so familiar with it, we may not have found a simple secret to enhancing its taste. But then, a top chef, Monty Koludrovic from Australia has revealed a secret trick which could put the days if burnt saucepans and mushy meals behind us.
He says the key to the perfect flurry rice is washing the grains before you cook them. But we're afraid a quick old rinse won't do, and if you want to do it properly you'll need to wash it about 30 times. Yep, 30 TIMES.
READ ALSO: Delicious one-pot Chicken Biryani for dinner
Monty says: "When you wash it well it's just amazing, "They say to wash it 30 times. "If you picture the starch being microscopic grains of stickiness… as they absorb water, they don't have the ability to stand up to pressure so their structure is pasty.
"Whereas the starch in the rice helps it stand up and be fluffy." Now, all we need to do is work out how to get the portions right…
Whether you agree with his findings or not, its no harm trying it out once, So are you gonna do this?