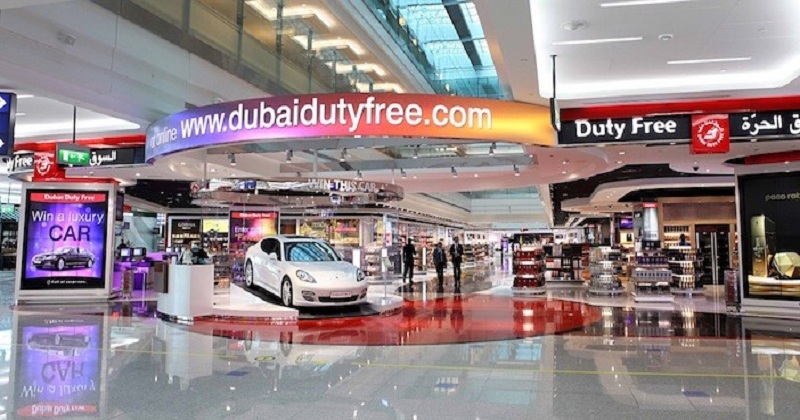 Sandeep Menon ,An Indian national became the latest winner of the $1 million Dubai Duty Free raffle.
Menon, who is based in Kuwait, is the 132nd Indian to win $1 million at the raffle since its inception in 1999.
"I've never won anything in my life, especially not something as huge as this. I am extremely grateful to Dubai Duty Free for this great surprise," Menon said.
Also Read : Quran teacher allegedly molests 15-year-old Indian girl in Dubai
Two more winners, each of whom drove home a luxury vehicle, were also announced on Tuesday.
Hossam Hussein Salman, a Dubai-based Egyptian national, won a BMW 750Li Luxury Silver Metallic in Series 1691 with ticket no. 0425. Another winner was Santhi Bose, a Dubai-based Indian national, who won a BMW R Nine T Scrambler. Bose bought her winning ticket number 0809 in Series 341 on June 26.