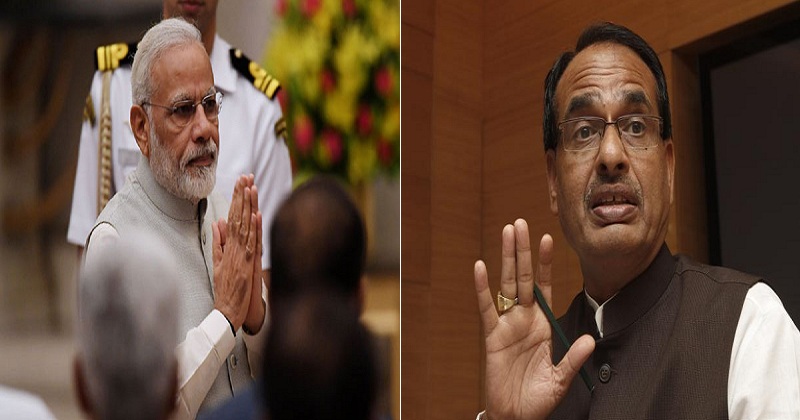 Madhya Pradesh Chief Minister Shivraj Singh Chouhan on friday said "PM Narendra Modi is God's gift to India"
"The Congress is a party of 'rajas' (kings) and 'udyogpati' (industrialists)," he said, referring to Congress leaders Jyotiraditya Scindia and Kamal Nath. Notorious for their factional wars, the two Congress leaders are said to have patched up.
"They don't understand the problems of the public. They considered the public their praja. I am considered a brother or a mama (uncle) by the people of the state," he said.
Also Read : Modi government proposes projects worth Rs 2919.55crore for women safety
About Congress President Rahul Gandhi's impending visit to the state, Mr Chouhan said that he would welcome the Congress chief. "I welcome him and I hope that he stays in Madhya Pradesh throughout the elections," he said, with a tinge of humour.
About Prime Minister Narendra Modi, he said "Modiji is god's gift to India."
"I have never seen someone so passionate about India's progress, and the development and welfare of the public. He's ideal for us," he said.