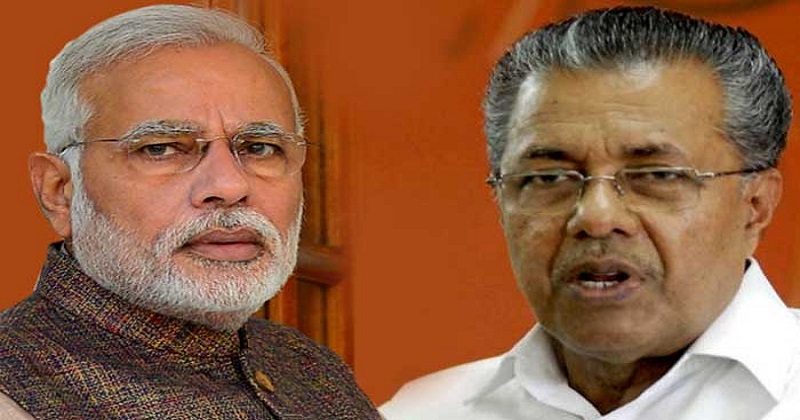 Kerala is facing a serious flood situation and PM Modi has called Kerala Chief Minister Pinarayi Vijayan to assure him of all help in this dire situation. C.M Vijayan himself acknowledged this fact and said that he has told the Prime Minister about the current situation in the state. He also thanked Narendra Modi for sending military for the rescue job.
READ ALSO: Heavy Rain : Don't visit Kerala, US issues advisory against travel
C.M had posted in Facebook that Karnataka C.M Kumaraswamy had called him and promised all help to counter the situation. Karnataka Government has sanctioned Rs 10 Crore for relief programmes.