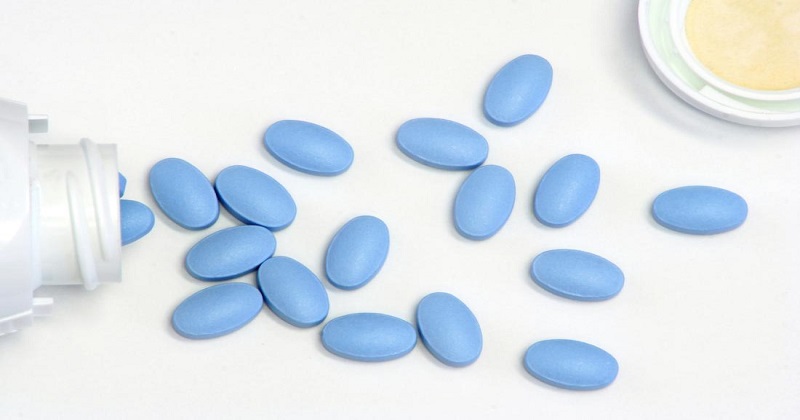 It seems like there could be a decent amount of benefits to Viagra outside of the bedroom. IT might be hard to believe, but erectile dysfunction medication Viagra could make the blind see again.
Scientists claim the little blue pills could actively repair damaged eyes and stop further loss of vision. Tests show the anti-impotence drug may stop further loss of vision for patients being robbed of their sight – and could even repair the damage that's already been done.
SEE ALSO: A Sex Slave in ISIS Reveals Her Shocking Experience
A two-year trial led by scientists at Columbia University in New York suggests the little blue pills could stop age-related macular degeneration, or AMD, in its tracks. Indeed, new research from New York's Columbia University has found viagra may stop age-related macular degeneration (AMD); the primary cause of blindness in the UK.
Dry AMD – 90% of all AMD cases – usually affects those over the age of 50, triggered by new blood vessel growth over the macula, the part of the eye which identifies visual details.
These new blood vessels then emit fluid, resulting in scarring which gradually erodes sight at the centre of the eye – making once simple tasks such as facial recognition and reading difficult. New research has concluded AMD is partially due to lack of blood flow to the choroid, an important tissue layer at the front of the retina. This builds upon earlier research suggesting blood flow can be improved through Viagra.
Researchers conducting the Columbia University study, which was published in the journal Ophthalmologica, administered two Viagra pills to five AMD patients over a two year period.