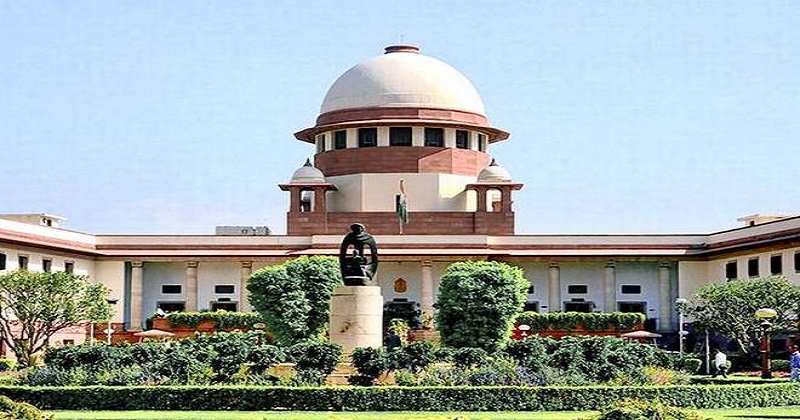 The Supreme Court has clarified that the second marriage will be considered valid even if plea against divorce is pending. The "incapacity to marriage" as mentioned under the Hindu Marriage Act would not lead to the nullity of second marriage, the top court reportedly said.
The apex court, while interpreting Section 15 of Hindu Marriage Act, said that incapacity for the second marriage for a certain period of time did not have the effect of treating the former marriage as subsisting and that a marriage contracted during that period will not be void because it was contracted under an incapacity.
Also Read: TamilNadu Suffers a Major Setback From Supreme Court in Mullaperiyar Issue
Setting aside an order by the Delhi High Court, a bench of justices SA Bobde and L Nageswara Rao explained the legal position. It said that the restrictions put into remarriage would not be applicable in cases where the parties have settled or decided not to pursue the appeal.