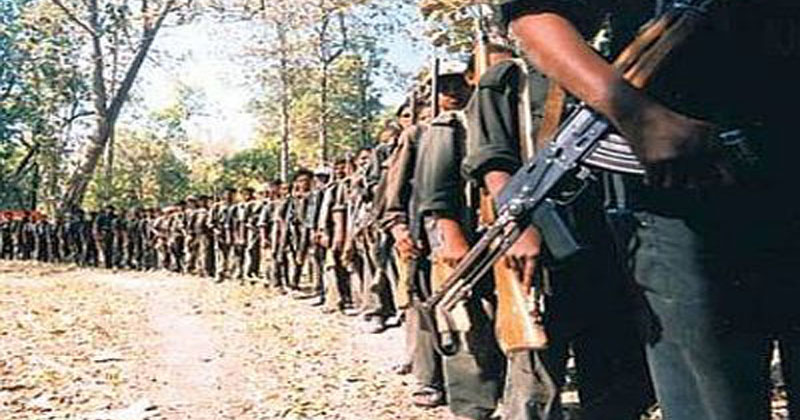 Is it ever possible to leave the Naxal group? While one Naxal has left the group and was awarded by the police for his decision, this mastermind was not so lucky.
Podia Wadde, 55-year-old had surrendered to the police a few days ago, only to be found dead.
The incident took place on Wednesday in Cholnar village in Chhattisgarh's Dantewada district. It was alleged that he was murdered by Naxals.
READ ALSO:  Is it safe for Naxals to surrender? SEE VIDEO
"Podia Wadde was a Naxalite since last 20-25 years. He was the mastermind of the Cholnar blasts in which seven police personnel were killed in April. We arrested him four days ago. He was also wanted in few other cases," said Superintendent of Police Abhishek Pallav.
The police had advised Wadde not to return to his village, but the advice fell on deaf ears and was killed.