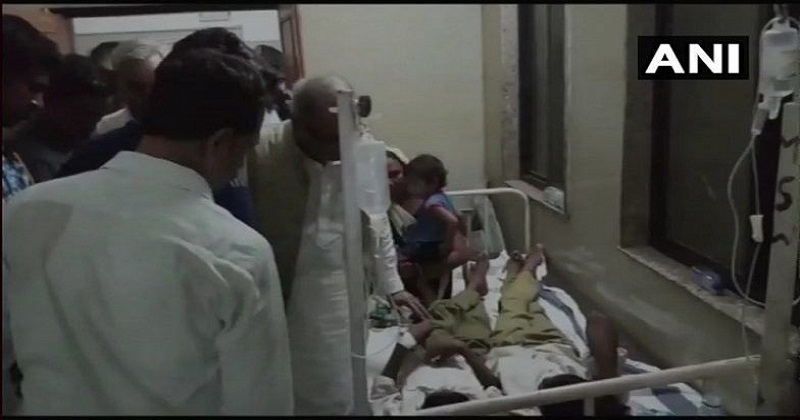 At least 50 children fell ill on Saturday after consuming their mid-day meal at a government school in Bihar's East Champaran district, officials said. According to district officials, some students have found parts of a dead lizard in their meal.
At the Fareedpur primary school in Kharik block falling under Navagachia railway district here, the children were served a meal of rice, pulses and a green vegetable shortly after which they began to complain of vomiting, diarrhoea and palpitation, Block Development Officer Sudhir Kumar said.
Also Read: Street Food Straight Form Delhi- Delhi Style Matar Chaat
The hospital's superintendent R C Mandal said it was a case of food poisoning and all the 18 children were out of danger but they would be kept under observation overnight.