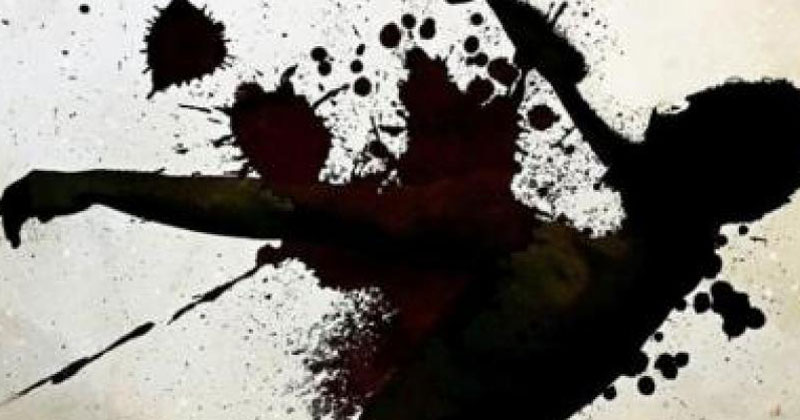 An Indian man was killed for obeying the rules which led to his death.
Vijaykumar Patel, a shopkeeper Mill Hill, north London had refused to give a 16-year-old boy cigarette paper to which the boy got angry and attacked Patel. The boy was reported as drunk as he had attended a party.
The attack was captured on CCTV.
Patel was rushed to St Mary's Hospital in central London but died the following day from the injury to the back of his head.
READ ALSO:  Centre bans sales and imports of electronic cigarettes
Another shop worker had chased the boys away with a billboard sign and a broom following the incident. The boys were then seen laughing and joking as they fled the scene.
This incident took place in January.
The British boy has been sentenced to four years' imprisonment and 3 years on the licence, or under monitoring.
Initially, he claimed it was self-defence but the evidence was against him. The Judge had described him as a 'time bomb'.
He was out on bail at the time of the attack.