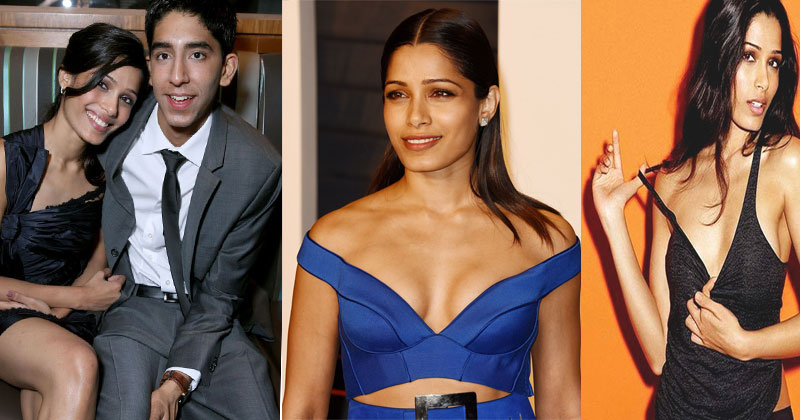 Freida Selena Pinto made her debut British drama Slumdog Millionaire, her first appearance in a film. 'Slumdog Millionaire' sweeps eight Oscars at the 81st Academy Awards including Best Adapted Screenplay, Cinematography, Sound Mixing, Film Editing, Original Score, Original Song, Direction and Motion Picture.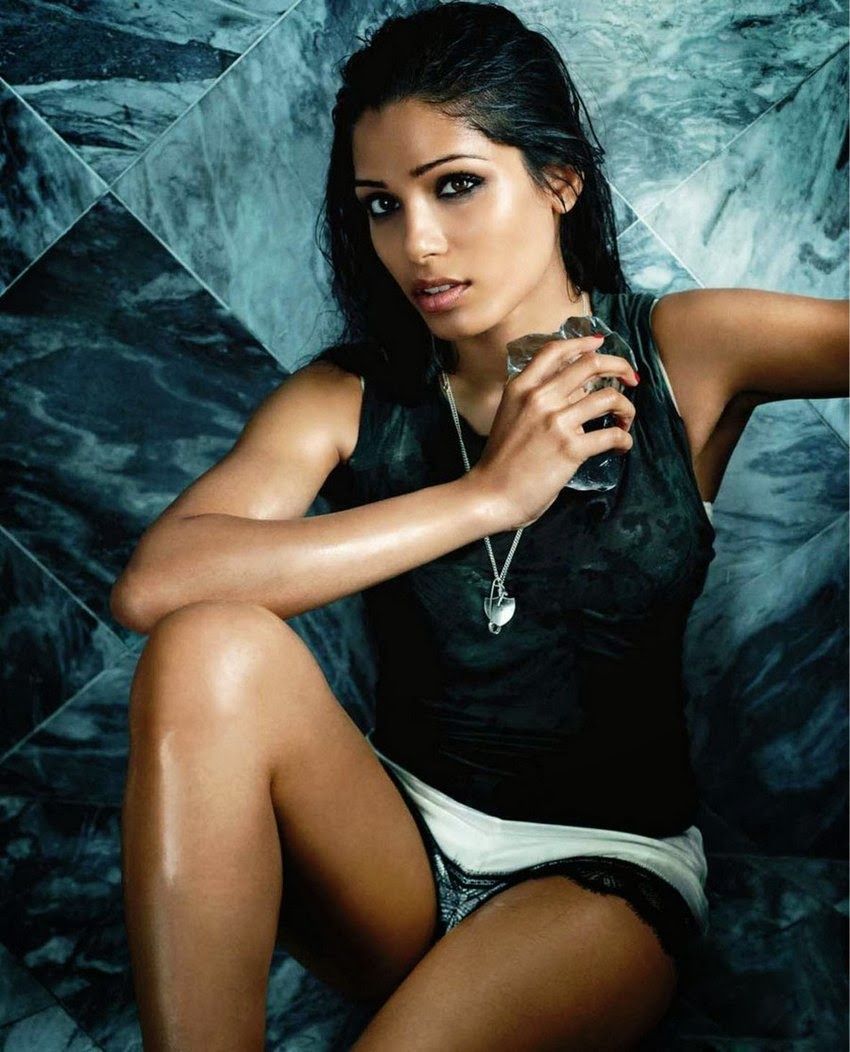 'Slumdog Millionaire', shot in India with Indian actors and musicians, is based on an Indian novel was released in 2008 under Danny Bhoyal.
She is an Indian actress who has appeared mainly in American and British films. She was born and raised in Mumbai, India.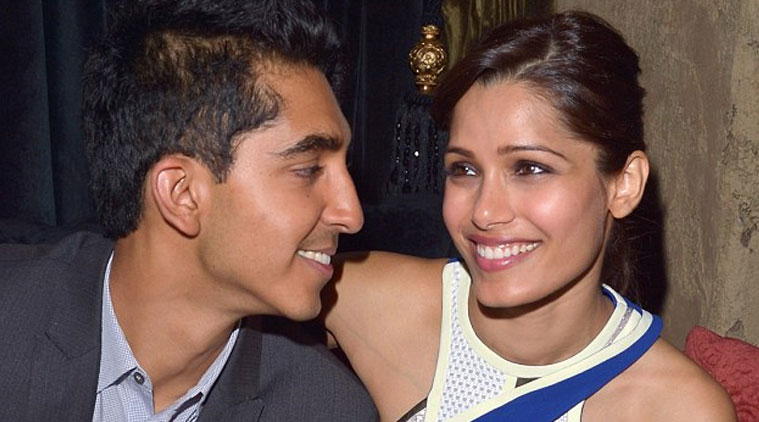 Before beginning her film career, Pinto was engaged to Rohan Antao, who had been her publicist at one point. She ended the relationship in January 2009 and began dating her Slumdog Millionaire co-star Dev Patel. After a six-year relationship, the couple separated amicably in December 2014.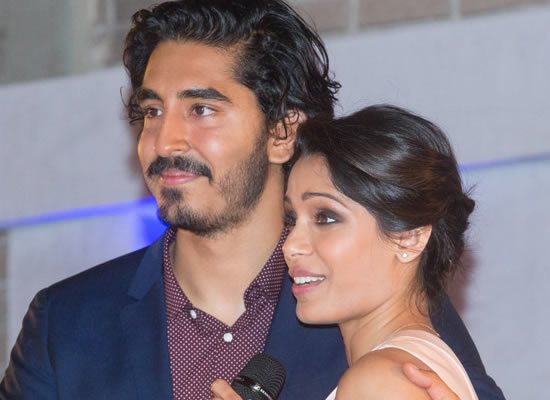 According to a report on USA Today, Freida Pinto has said that she and Dev Patel are still best friends. She was quoted in the report as saying that everybody has their own little discoveries to make. Freida also said that she and Dev are not running away from anything and are instead facing the situation and dealing with it. She emphasised that she and Dev will always remain best friends and that's one thing that is not going to change.
Dev also said that Frieda has had quite an impact on his life. But on being asked the reason behind their break up, Dev refused to comment.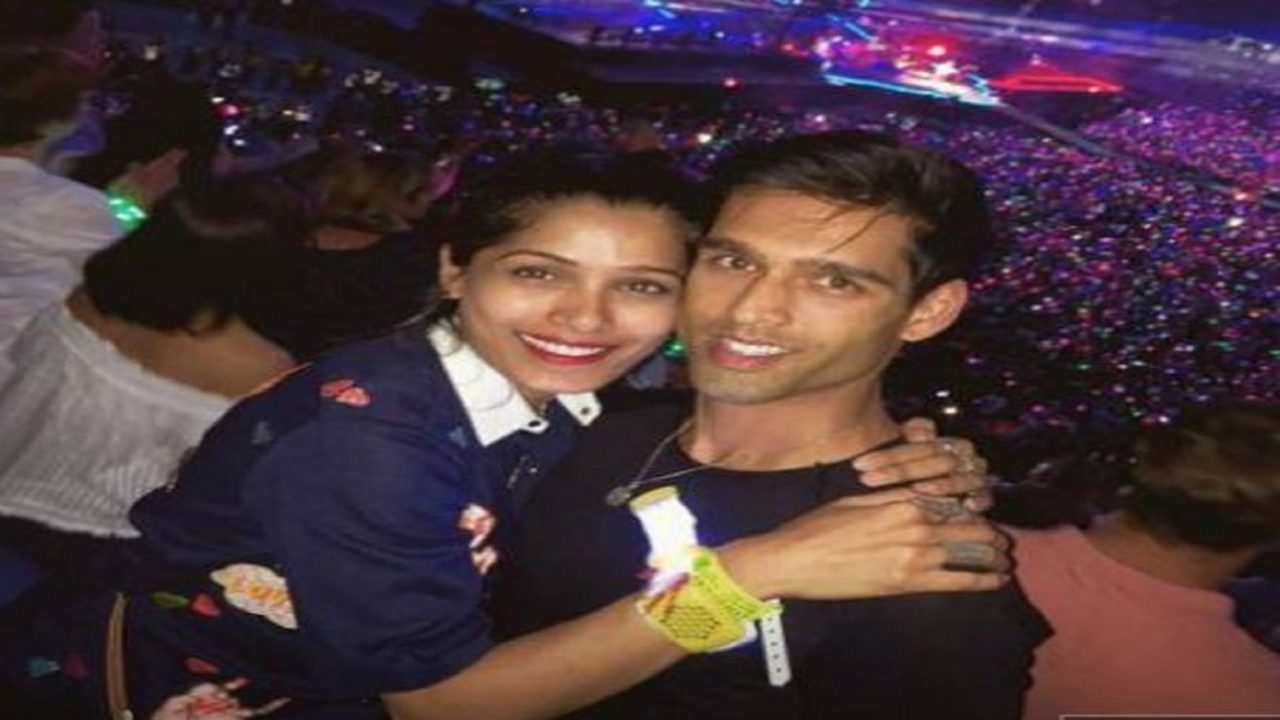 Siddharth Mallya and Freida Pinto have time and again maintained that they are good friends. The duo has been seen hanging out with each other on several occasions. This time around, Sid took to his Instagram account to share a pic of the two chilling at a Coldplay concert in Manchester, England last year. The two are all smiles and look happy in each other's company.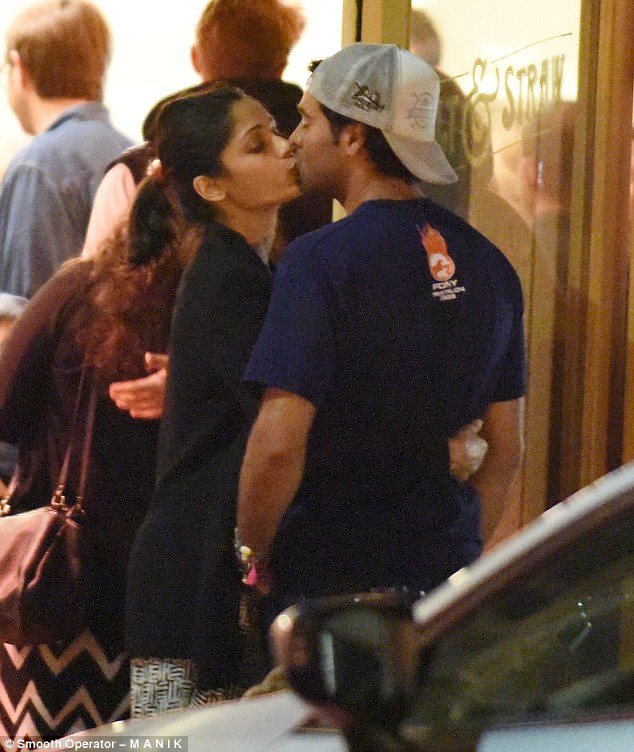 However, looks like Frieda has found another handsome beau in polo player, Ronnie Bacardi post her split. Freida, 31, and Ronnie made an official red carpet debut as a couple at the Vanity Fair Oscar Party held at the Wallis Annenberg Center for the Performing Arts in Beverly Hills on February 28, 2016. The event, which was hosted by Graydon Carter, saw the good-looking couple dressed up in their best, with Freida, looking royal in a blue Versace gown.
The recent report even says that Pinto held her man in a tight and snuggled embrace, closed her eyes and smooched him.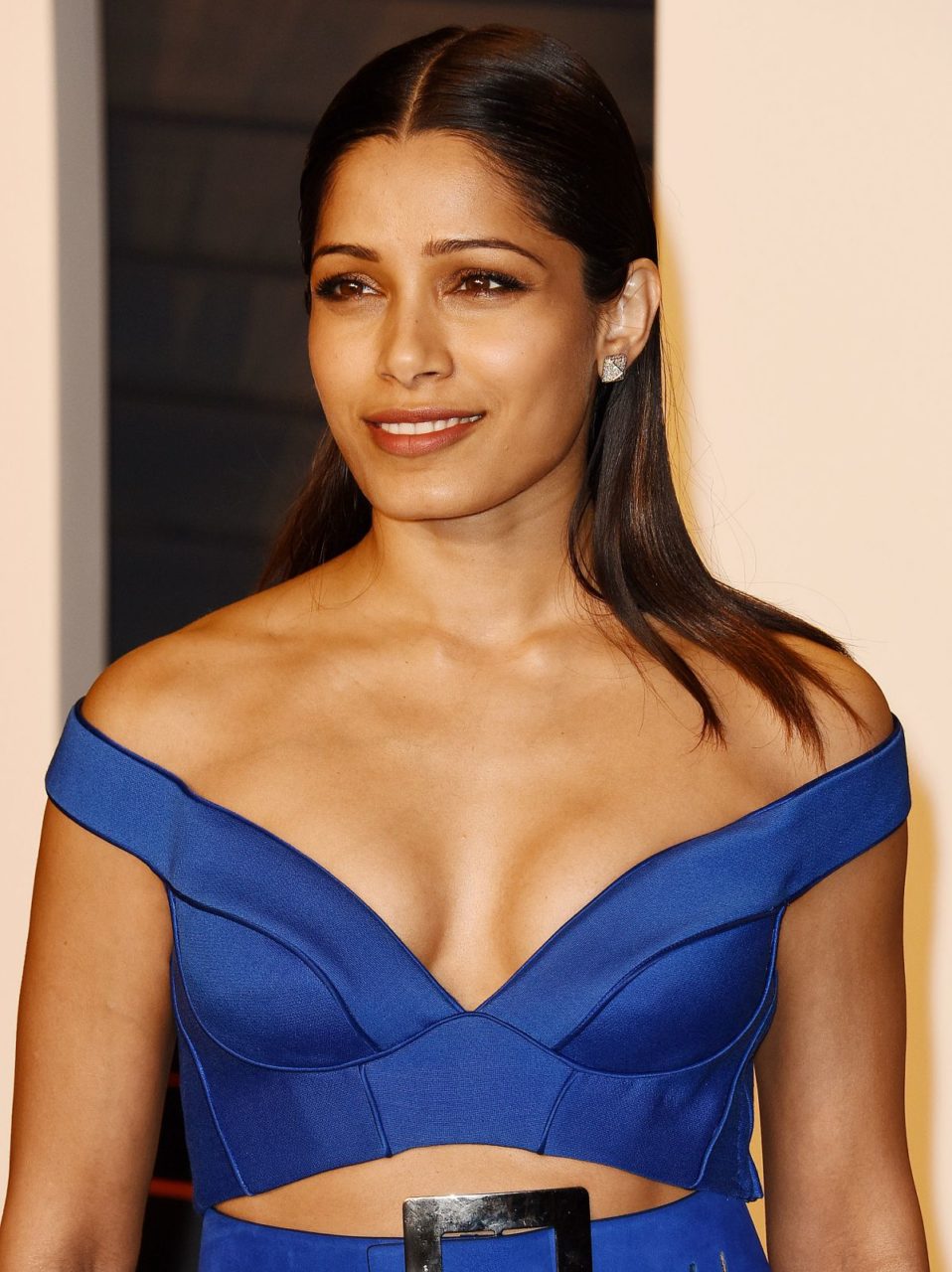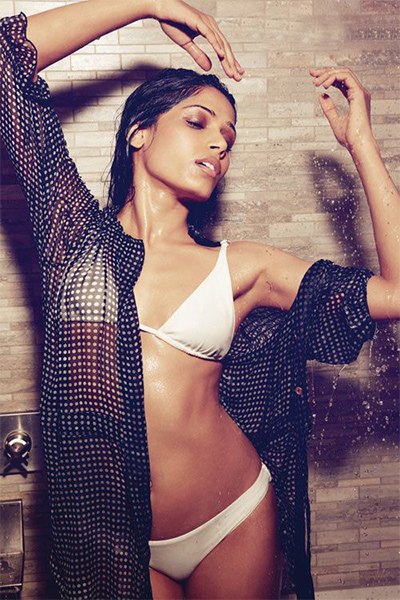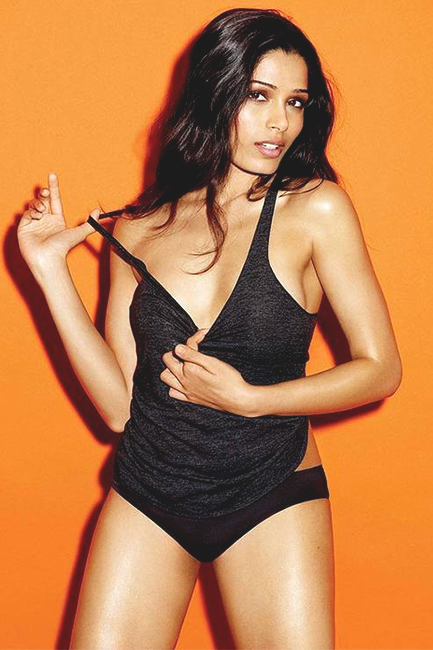 Freida Pinto is all set to join the cast Andy Serkis' The Jungle Book. The report quoted a source as saying that Freida has worked with Andy earlier and was keen on being a part of his directorial venture again. She was even more elated to play a part in The Jungle Book as it is a fond childhood memory that she cherishes. The film is expected to go on the floors in South Africa and will also star Benedict Cumberbatch, Christian Bale and Cate Blanchett among others.
Read; Janhvi Kapoor spotted without wearing pants..?: Viral Pics